Here is a chronological list of the camera's I have had and used for the pictures on my website and Flickr page:
Rollei B35 (Analog)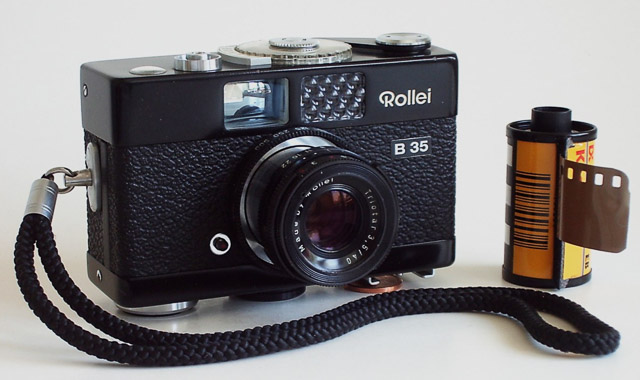 My first camera was the gorgeous, little Rollei B35. Although very small, it worked with 35mm (we now call that "full frame") film cassettes. Since it was operated completely manually, it teached me all the basic ins and outs of photography. I made many hundreds of photo's and slides with the Rollei, until It got a rather silly, but fatal mechanical issue (I could not get it loose from the tripod…). I bought it in the mid seventies, new in the box at Kinorama's in Rotterdam, for 128 Dutch guilders (about 50 euro).
Praktica B100 (Analog)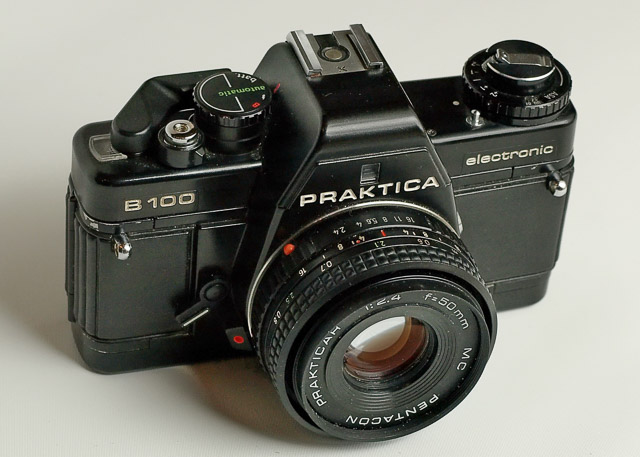 The Praktica B100, made in the German Democratic Republic. A very heavy, semi automatic SLR. I had two lenses with it: a 50mm and a 28mm, both F2.8 as far as I remember.
Minolta 5000 (Analog)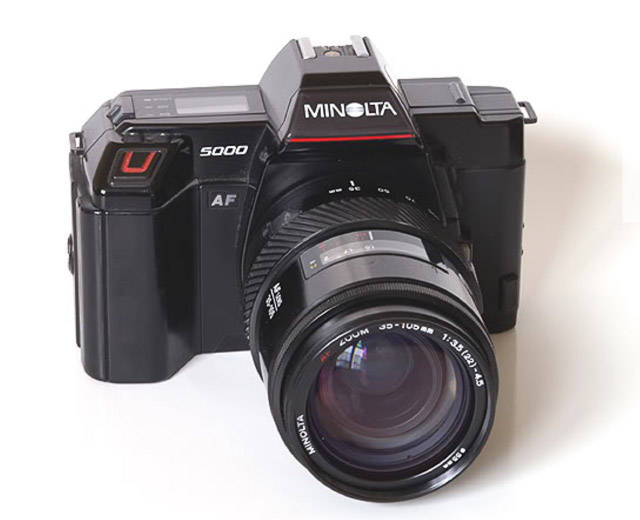 What a luxury, this Minolta 5000 (Maxxum 5000i) SLR: auto focus, motor transport and automatic rewind. A great camera, but unfortunately stolen out of the car when on vacation in the south of France.
Nikon Coolpix 880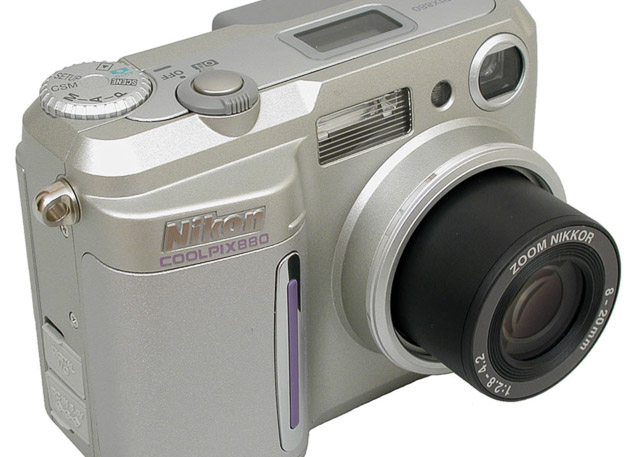 My first digital camera (year 2000): the beautiful Nikon coolpix 880. 2.5x zoom and 3.1 effective megapixel!
Canon 350D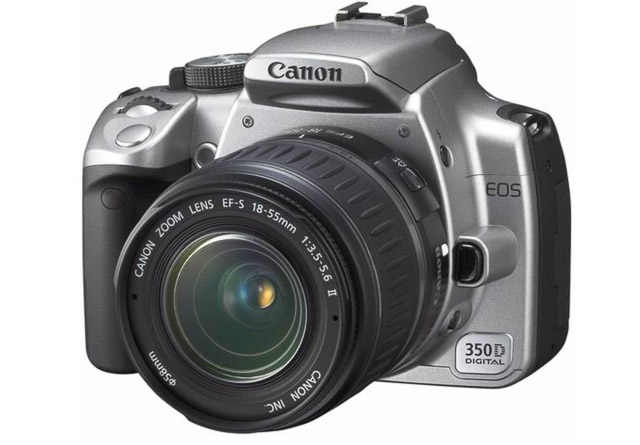 My first in a series of Canon digital SLR's. Canon's second (after the 300D): the 350D. A 8 megapixel SLR with a 1.6 crop-factor.
Canon 40D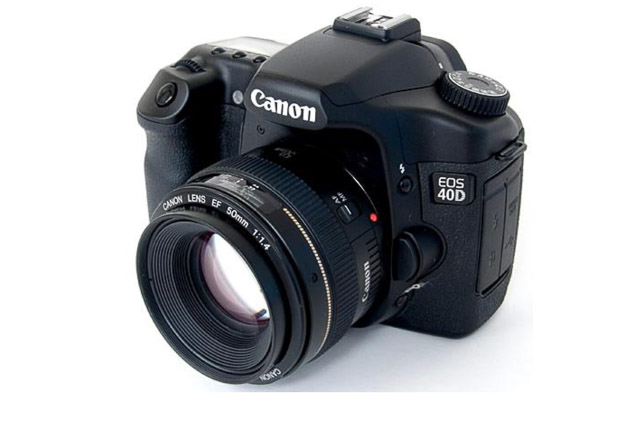 A semi-professional DSLR, this 40D, with 10.1 megapixel. Also a 1.6 crop-factor camera.
Panasonic Lumix DMC-LX5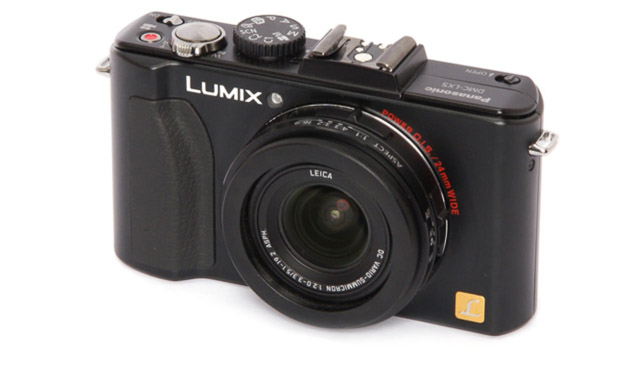 A very handy camera to always carry with me in the pocket, my Panasonic Lumix LX5. It has a fast 2.0 Leica quality lens, 10.1 megapixels and 3.8x zoom.
Canon 50D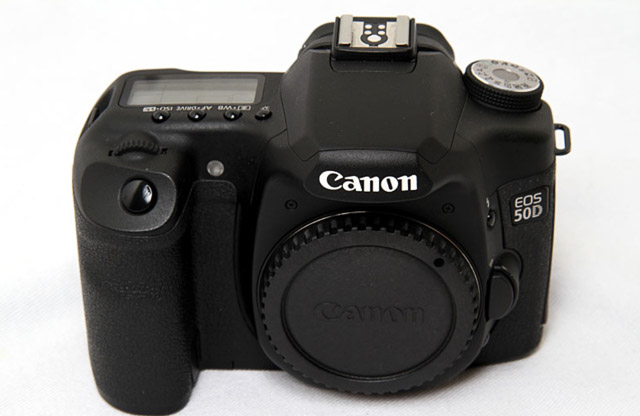 After someone had stolen my 40D in Barcelona, I bought a 50D. Same quality as the 40D and rather comparable specs, but more megapixels (15.1)
Canon 6D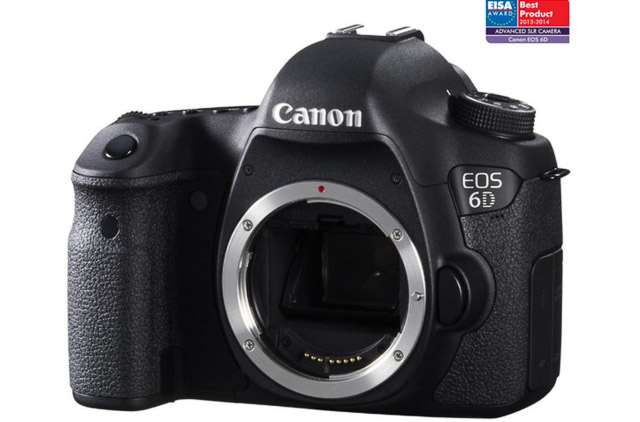 One of my present camera's and my first full-frame DSLR: the Canon 6D. It has a 20.1 megapixel sensor and a very high usable ISO-rate.
Fujifilm X-T1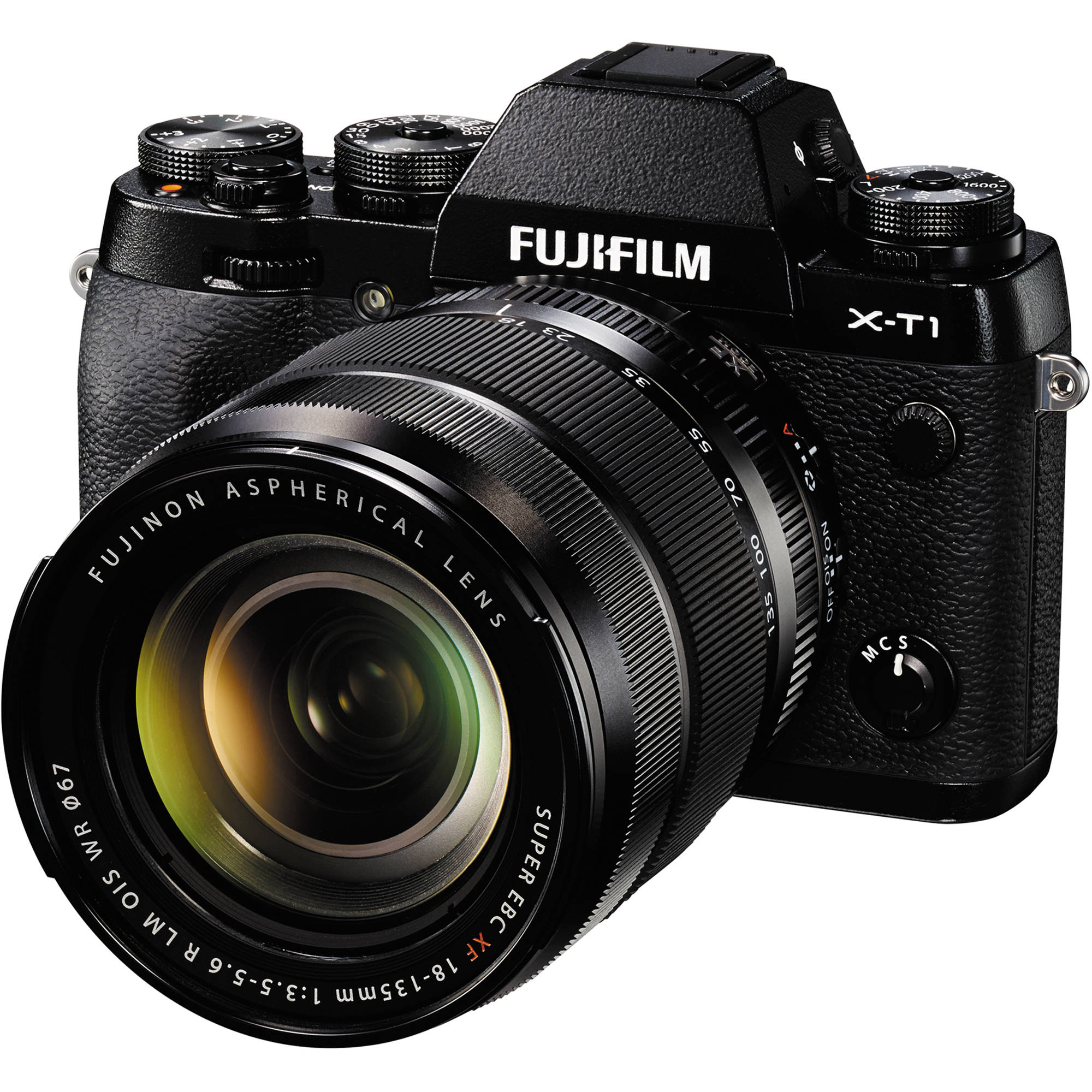 Ideal for travelling and street photography, this Fujifilm X-T1. Both the body and the all-purposes 18-135 lens are water resistant.
Fujifilm X-T2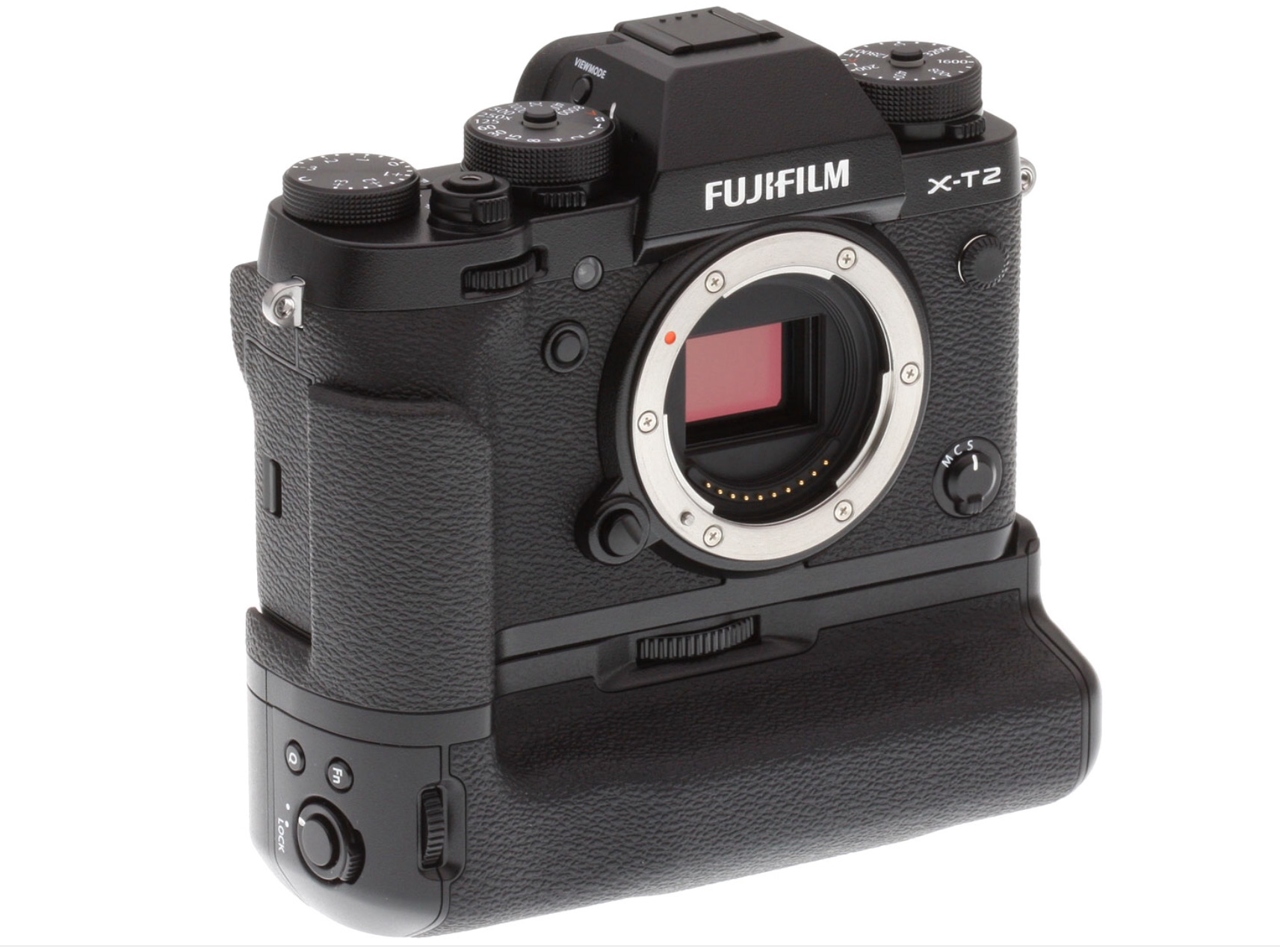 The successor of the X-T1, which I swapped for this 24 MP Fuji mirrorless camera. I kept the 18-135 lens. This camera I use for street photography and travel. The Canon 6D I use for festivals etcetera.
Fujifilm X-T3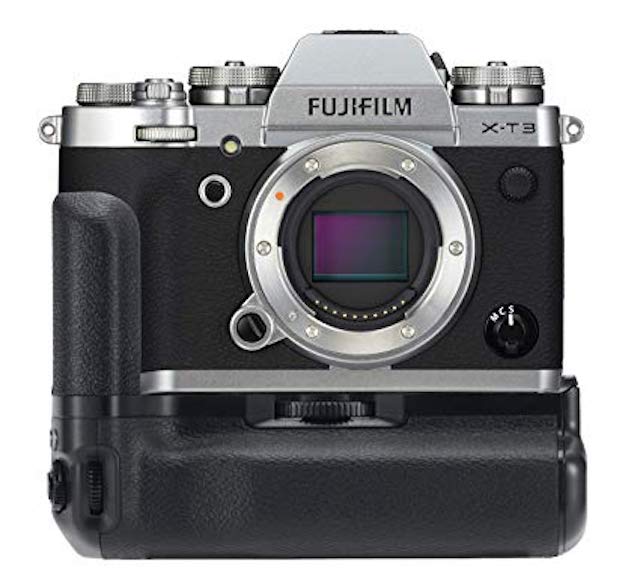 The successor of the XT-2. 26 MP, faster and better, especially for video (which I hardly do). In the meantime I added some prime lenses and an ultra-wide angle zoom. Now I have the XT-2, the XT-3 and the Canon 6D. Should I sell the 6D?