The streets of Siem Reap, the capital city of the province with the same name in northwestern Cambodia. It is a popular resort town and a gateway to the Angkor region. Siem Reap has colonial and Chinese-style architecture in the Old French Quarter and around the Old Market. In the city, there are museums, traditional Apsara dance performances, a Cambodian cultural village, souvenir and handicraft shops, silk farms, rice-paddies in the countryside, fishing villages and a vibrant, cosmopolitan drinking and dining scene.
Siem Reap today – being a popular tourist destination – has a large number of hotels, resorts, restaurants and businesses closely related to tourism. This is much owed to its proximity to the Angkor temples, the most popular tourist attraction in Cambodia.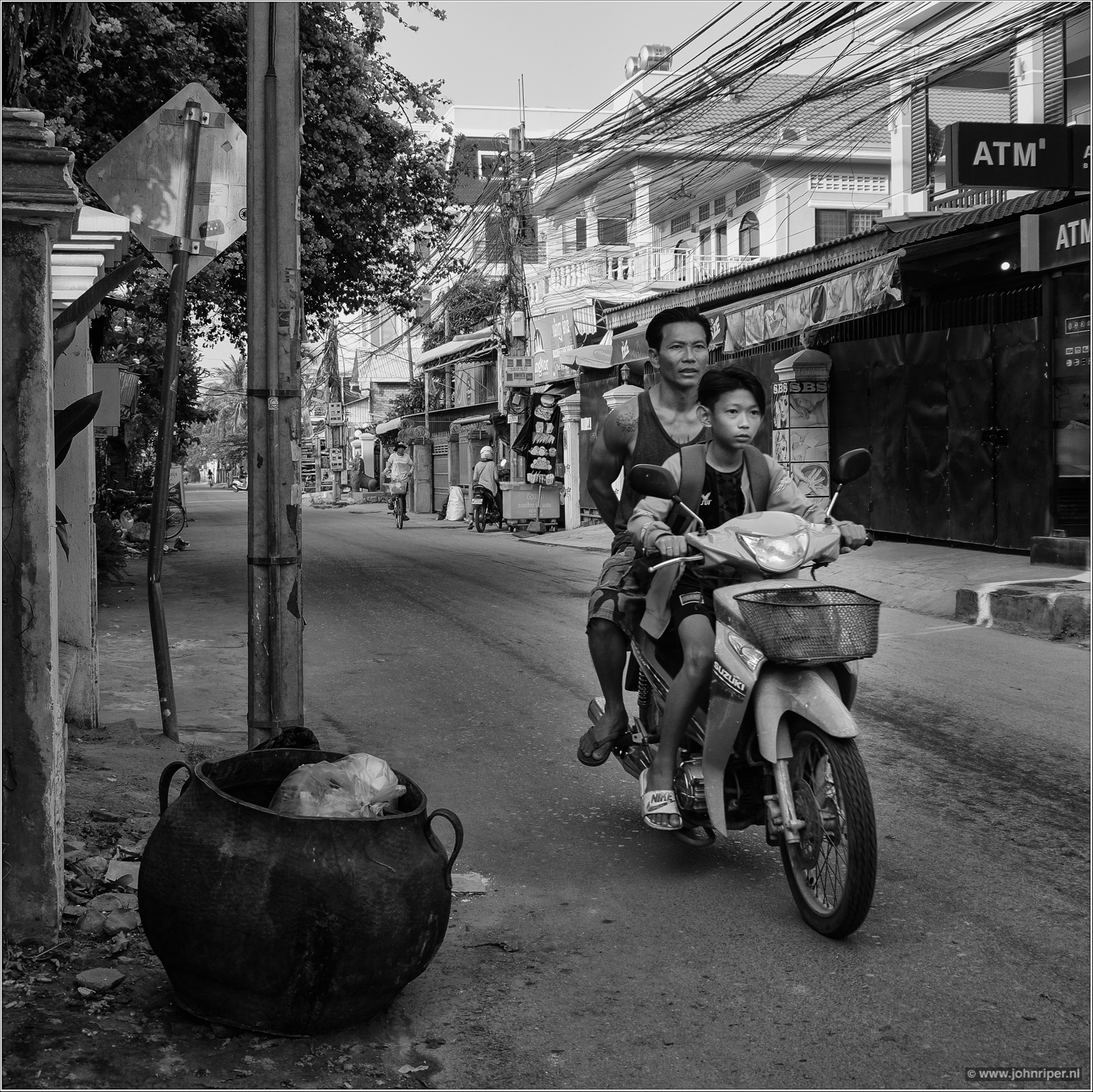 A street in the center of the town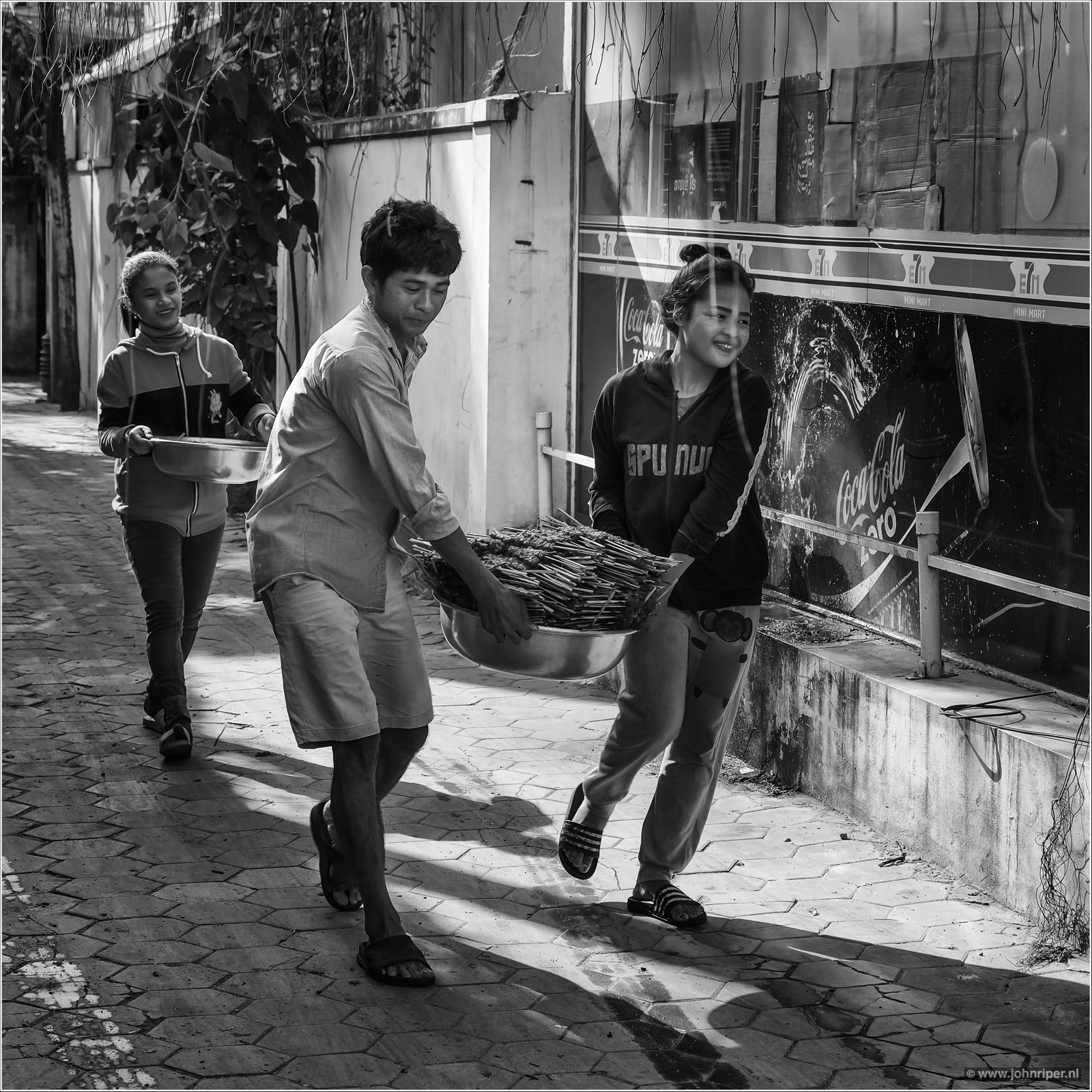 Dinner is served!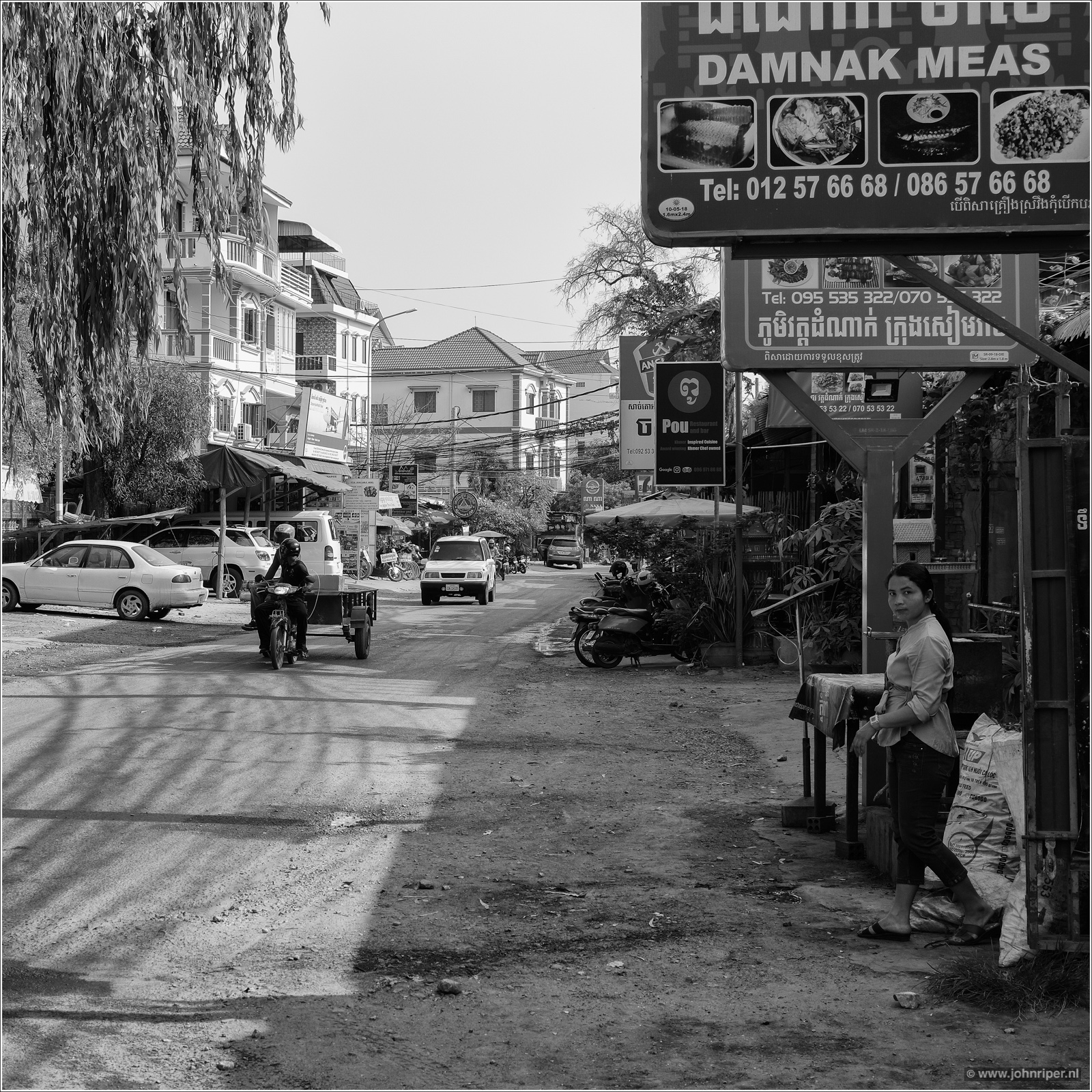 Typical streetview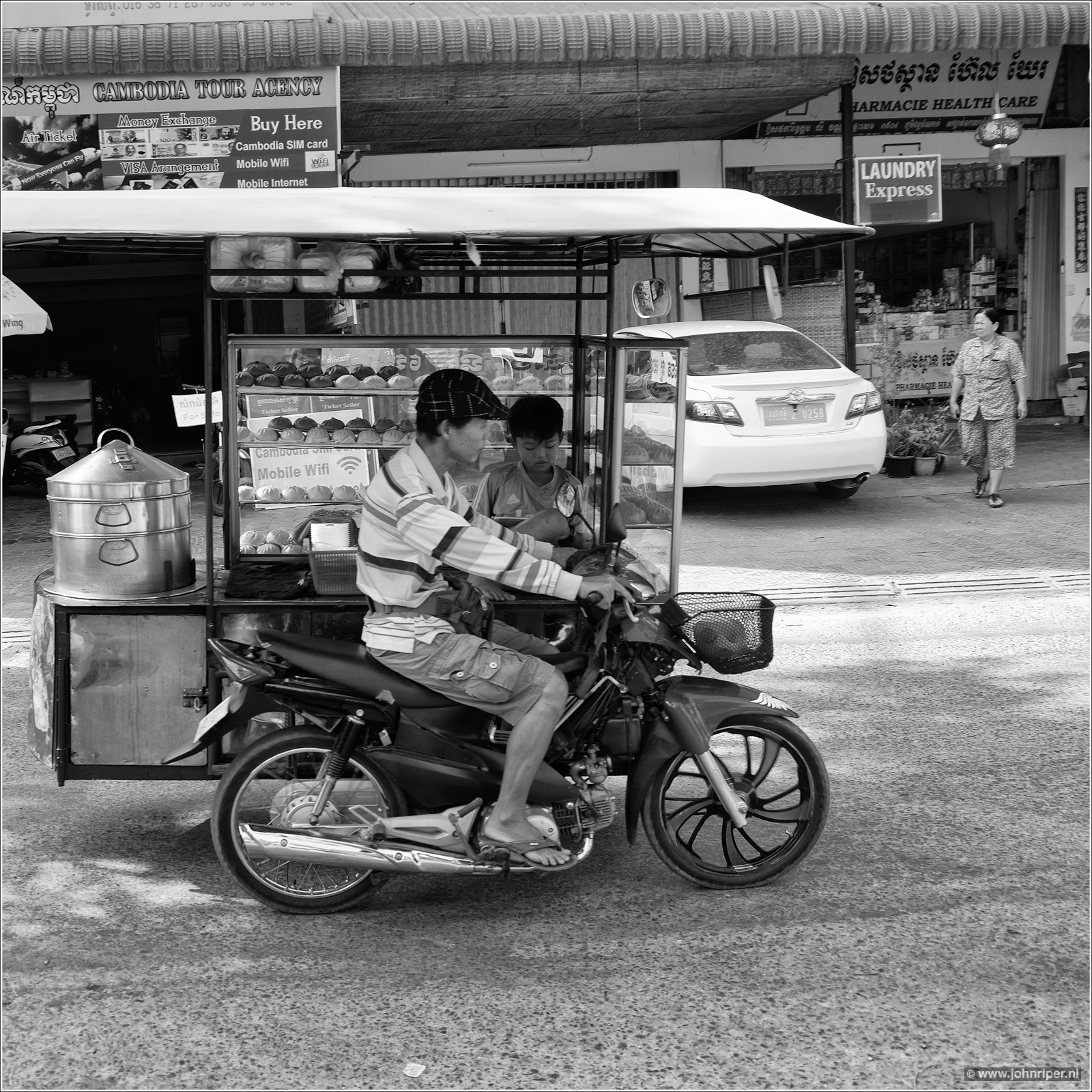 Time for a snack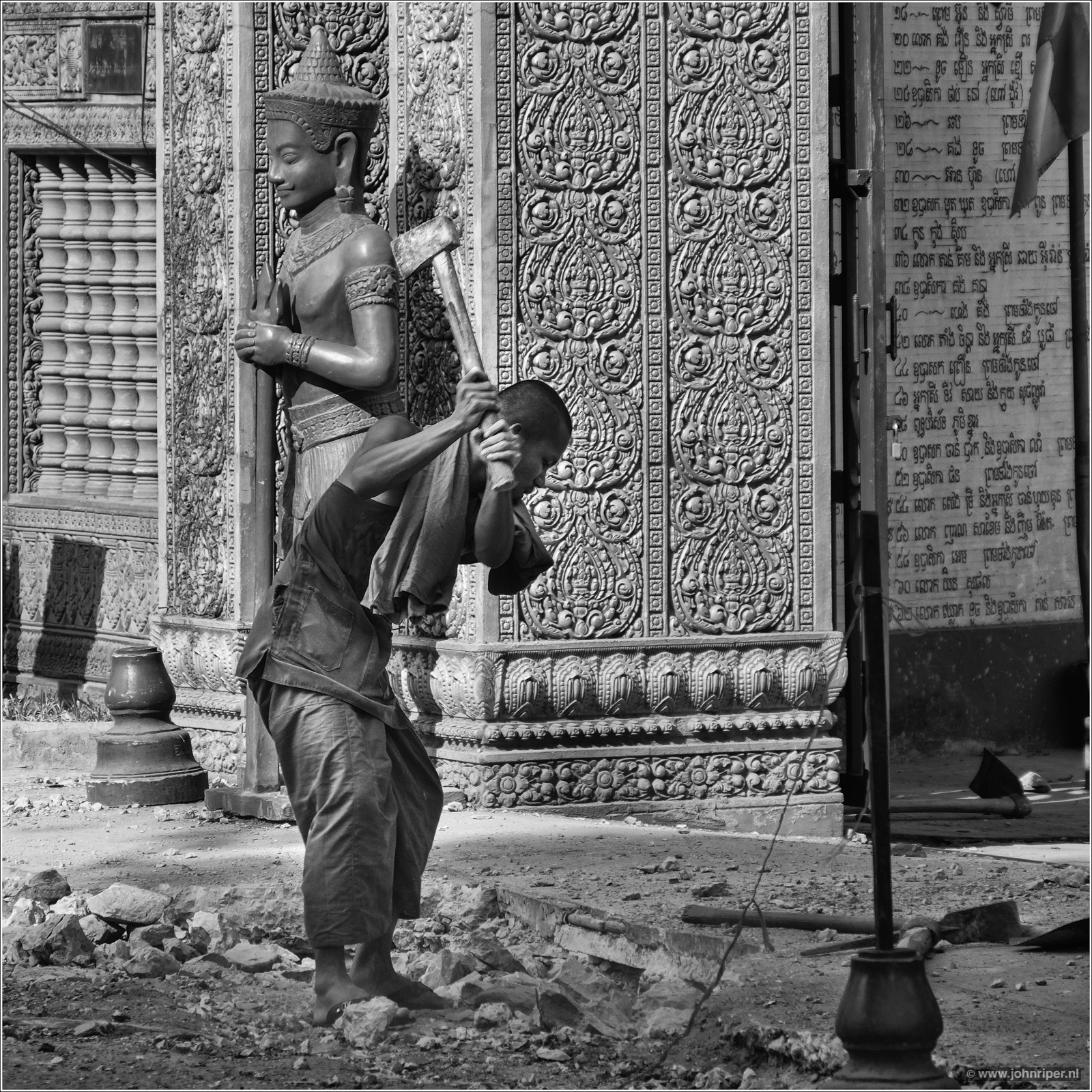 A hard working monk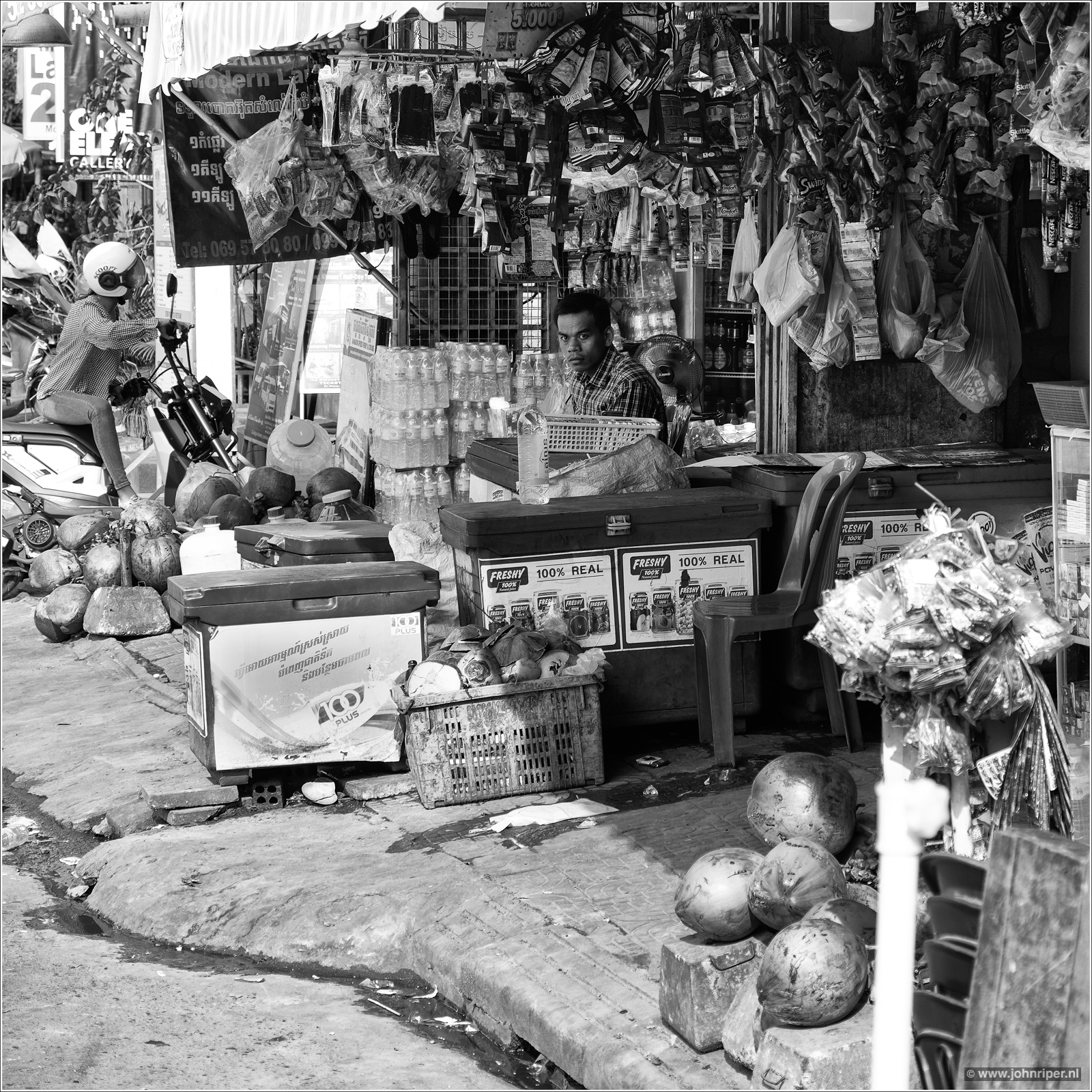 General store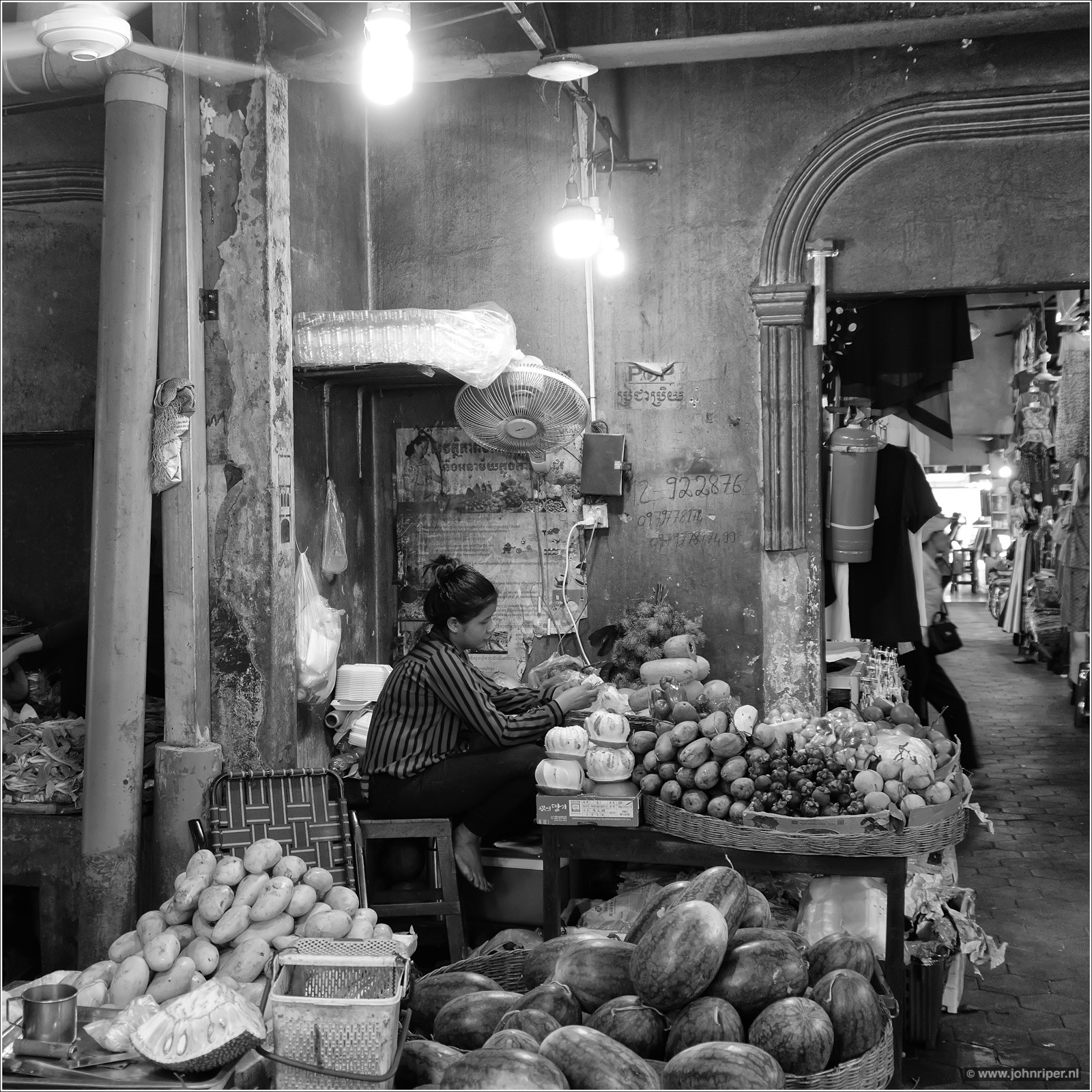 Old market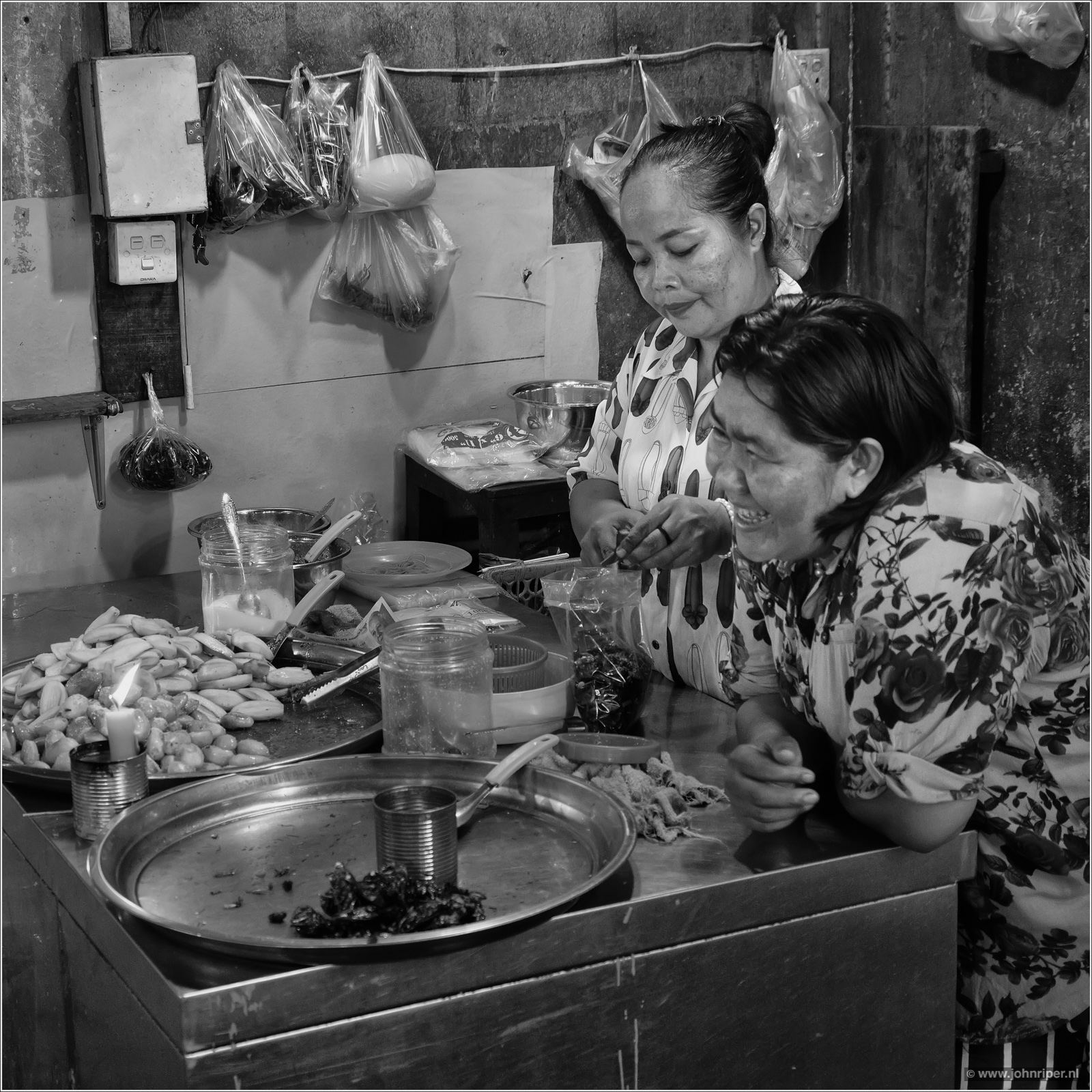 Old market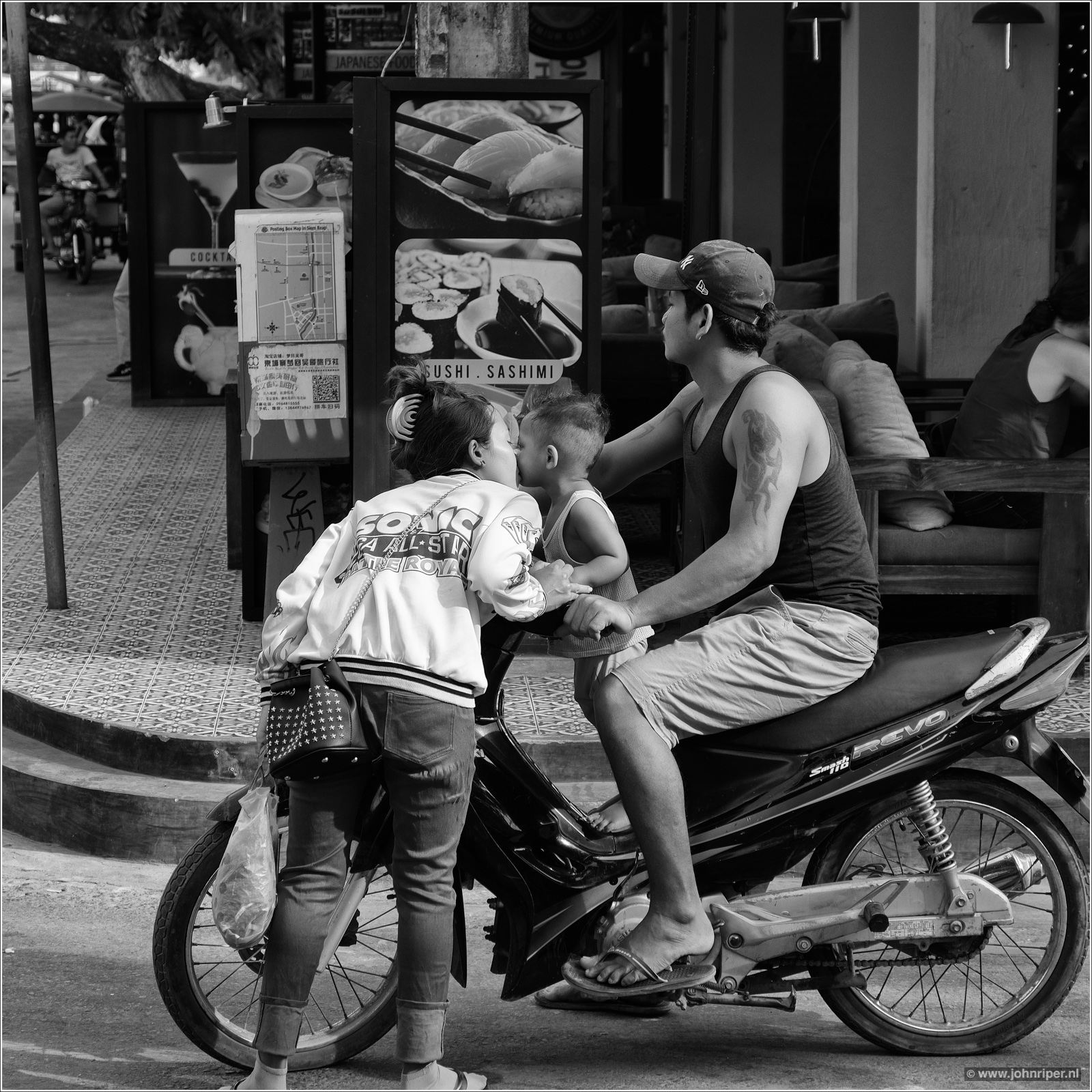 Kiss mama goodbye!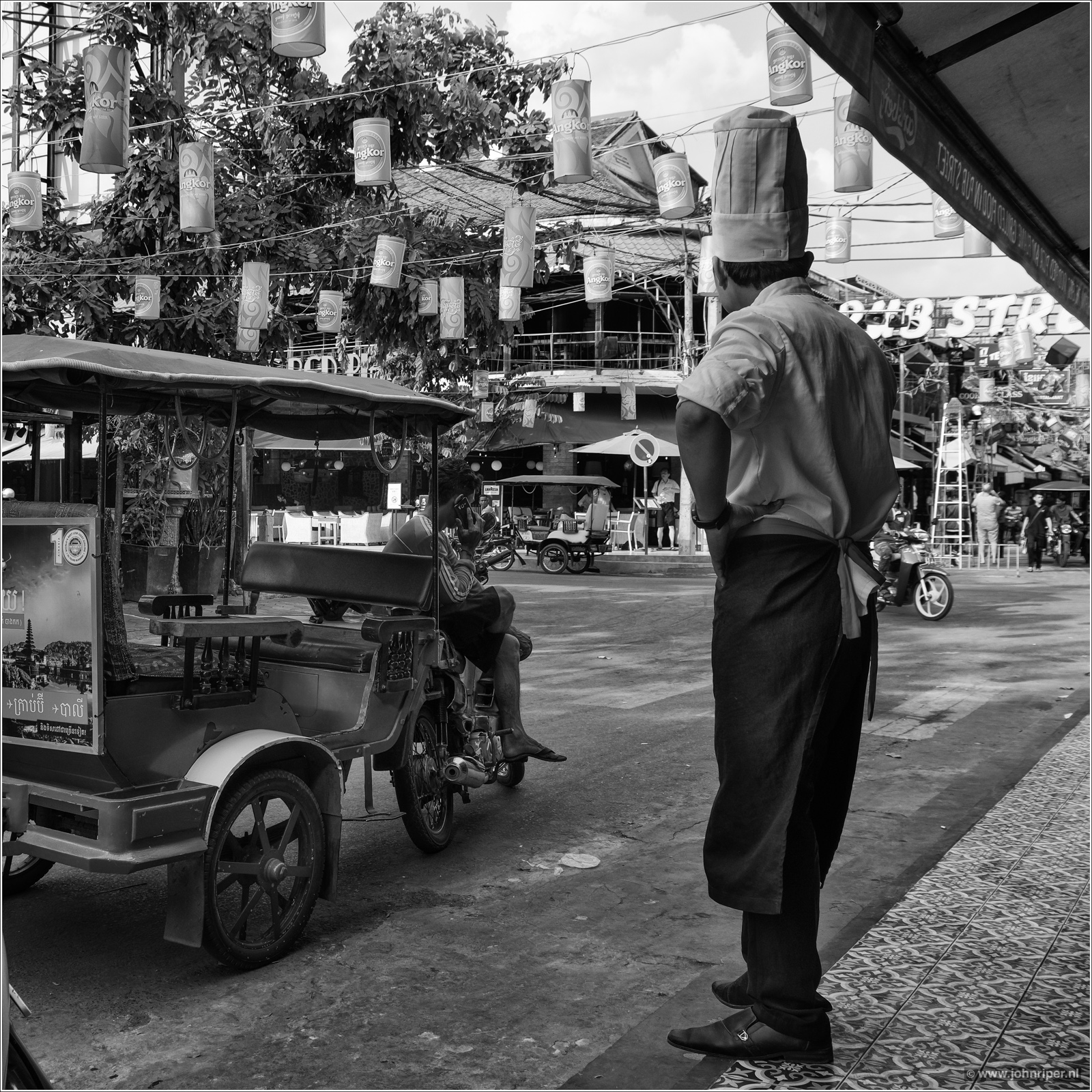 Pub street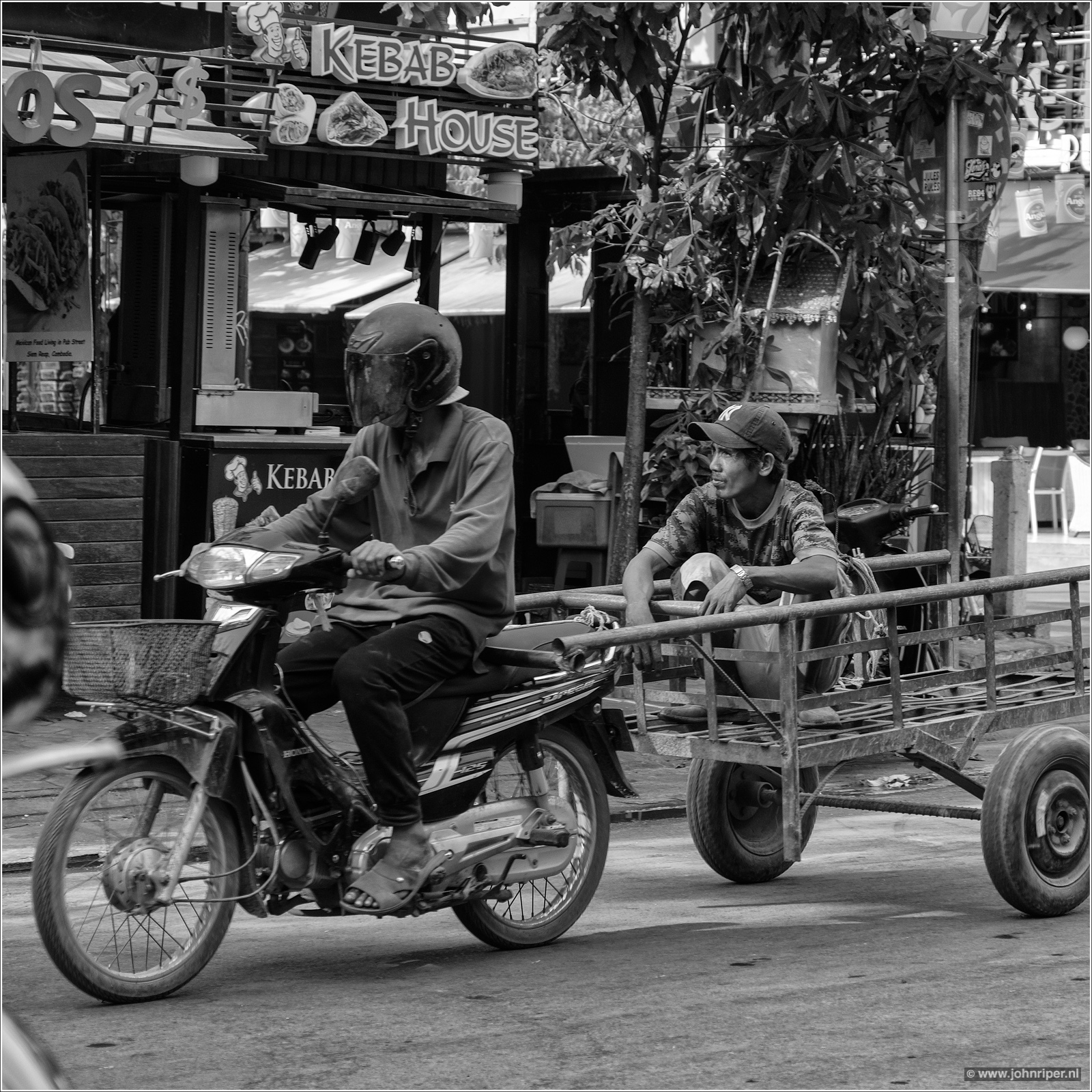 Pub street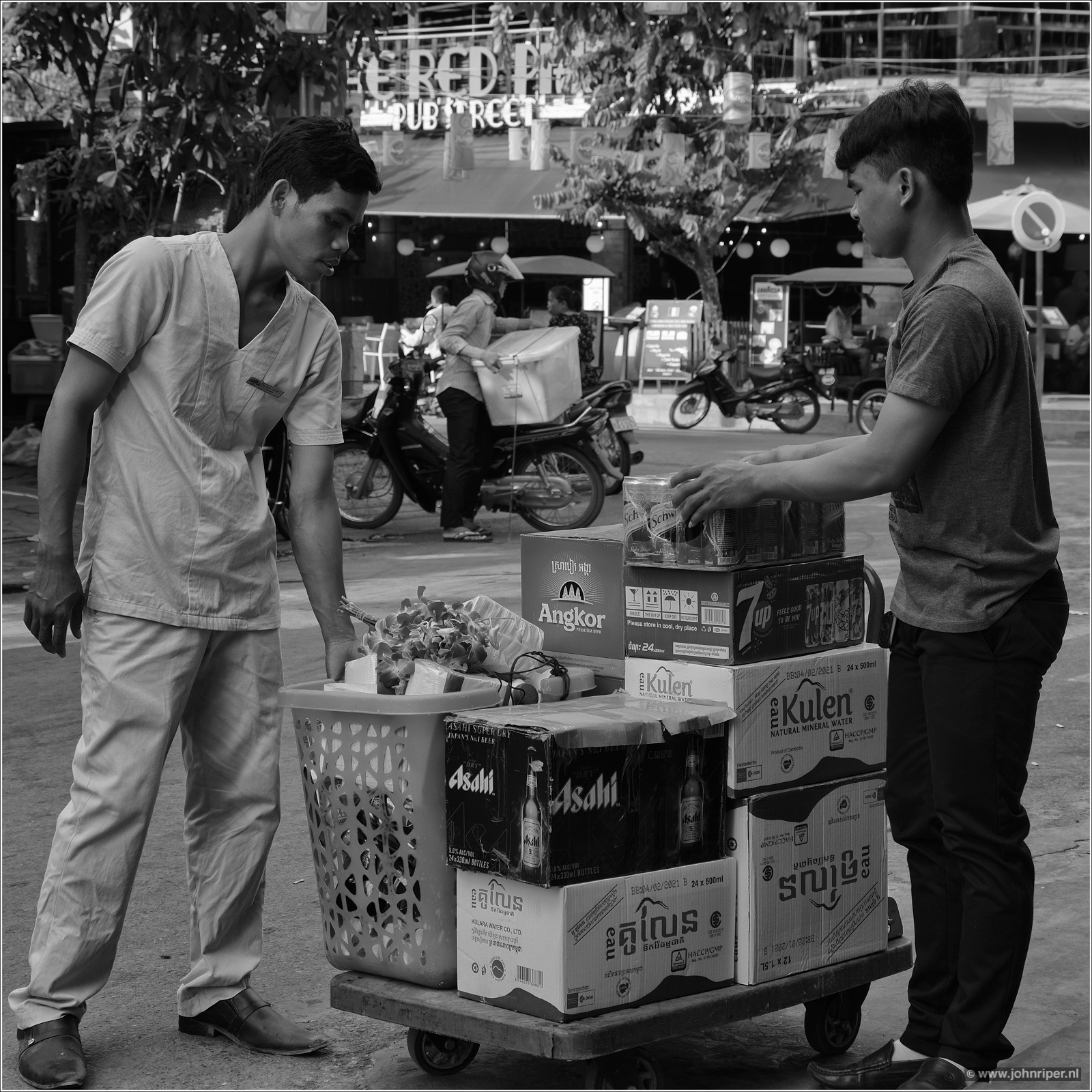 Pub street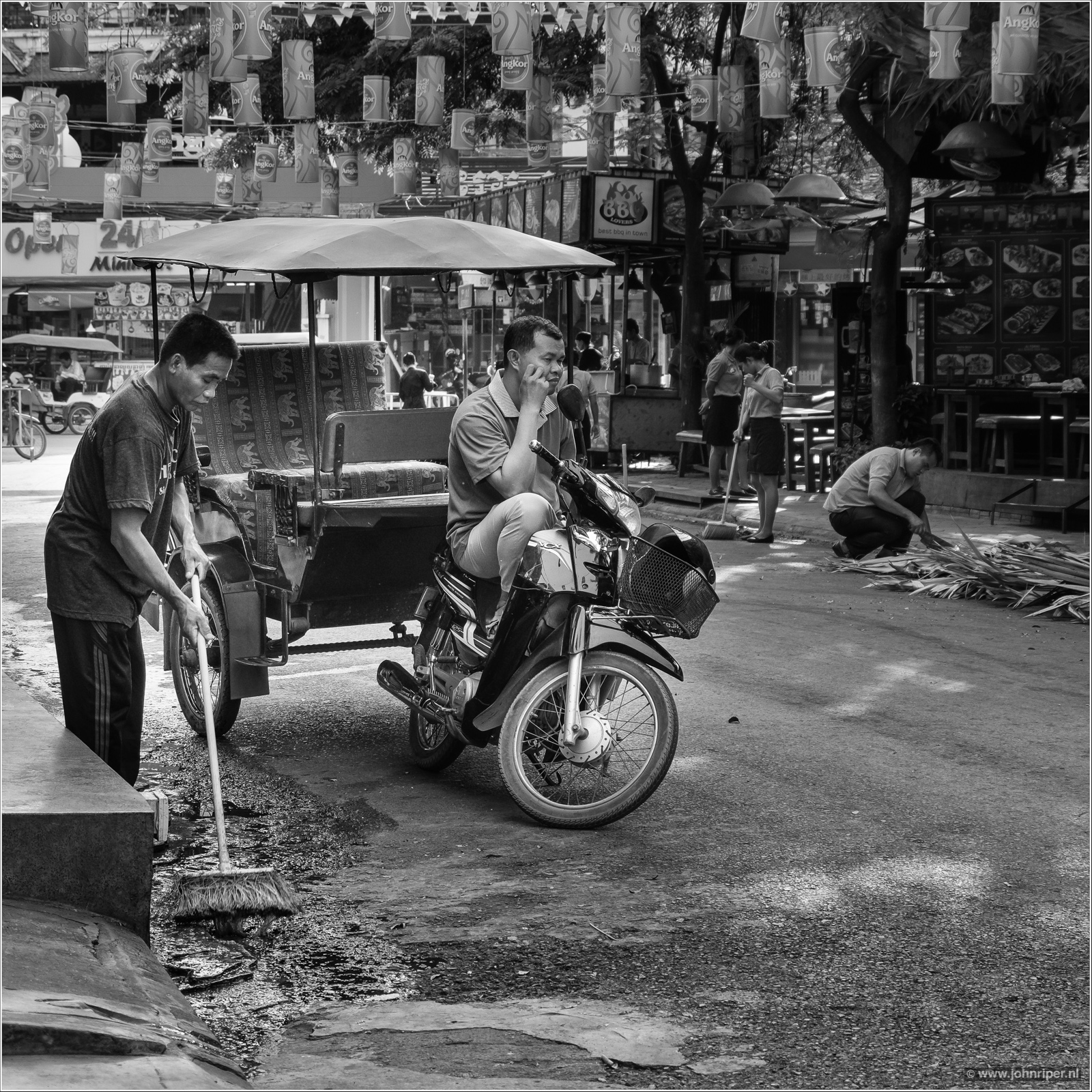 Sweeping pub street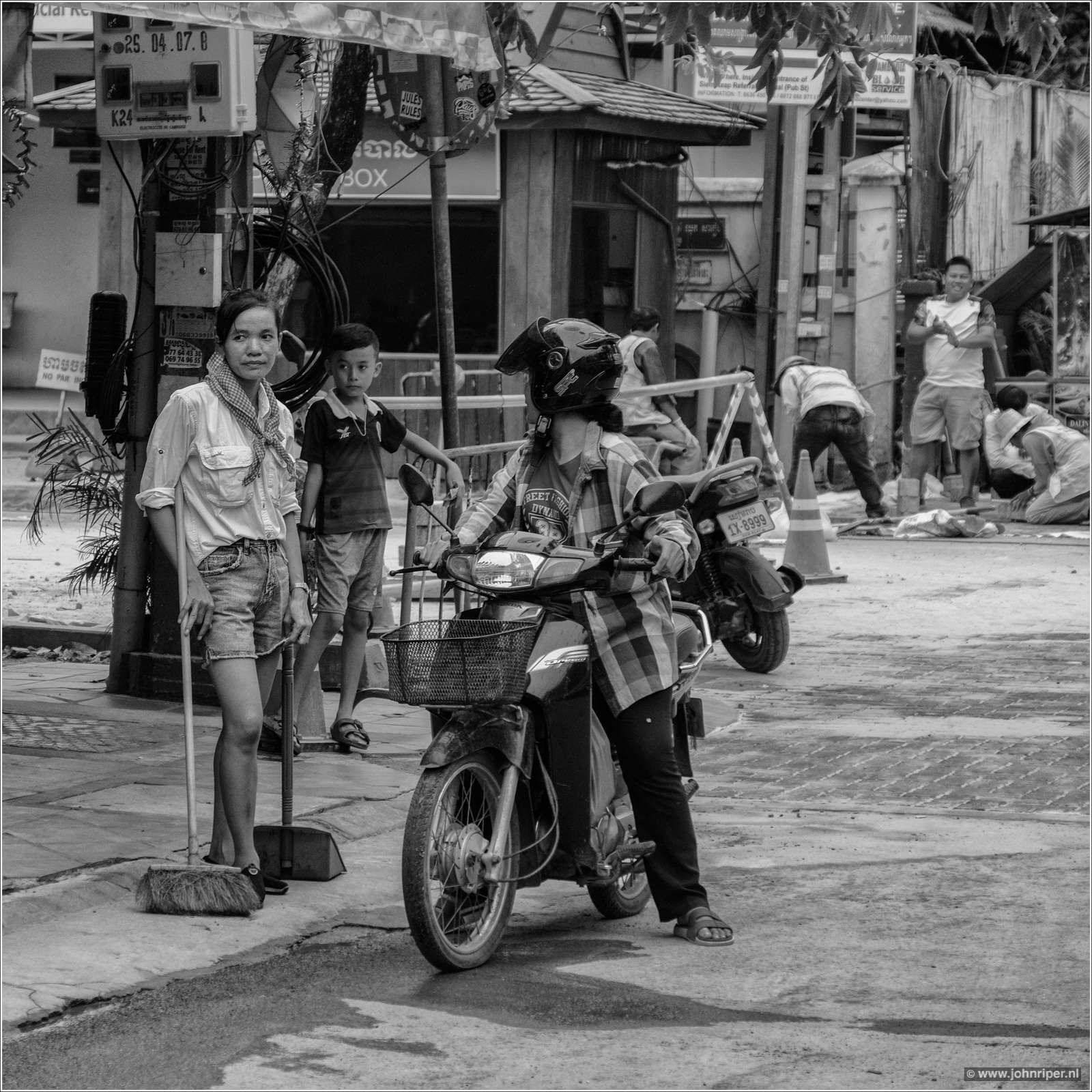 Road sweeper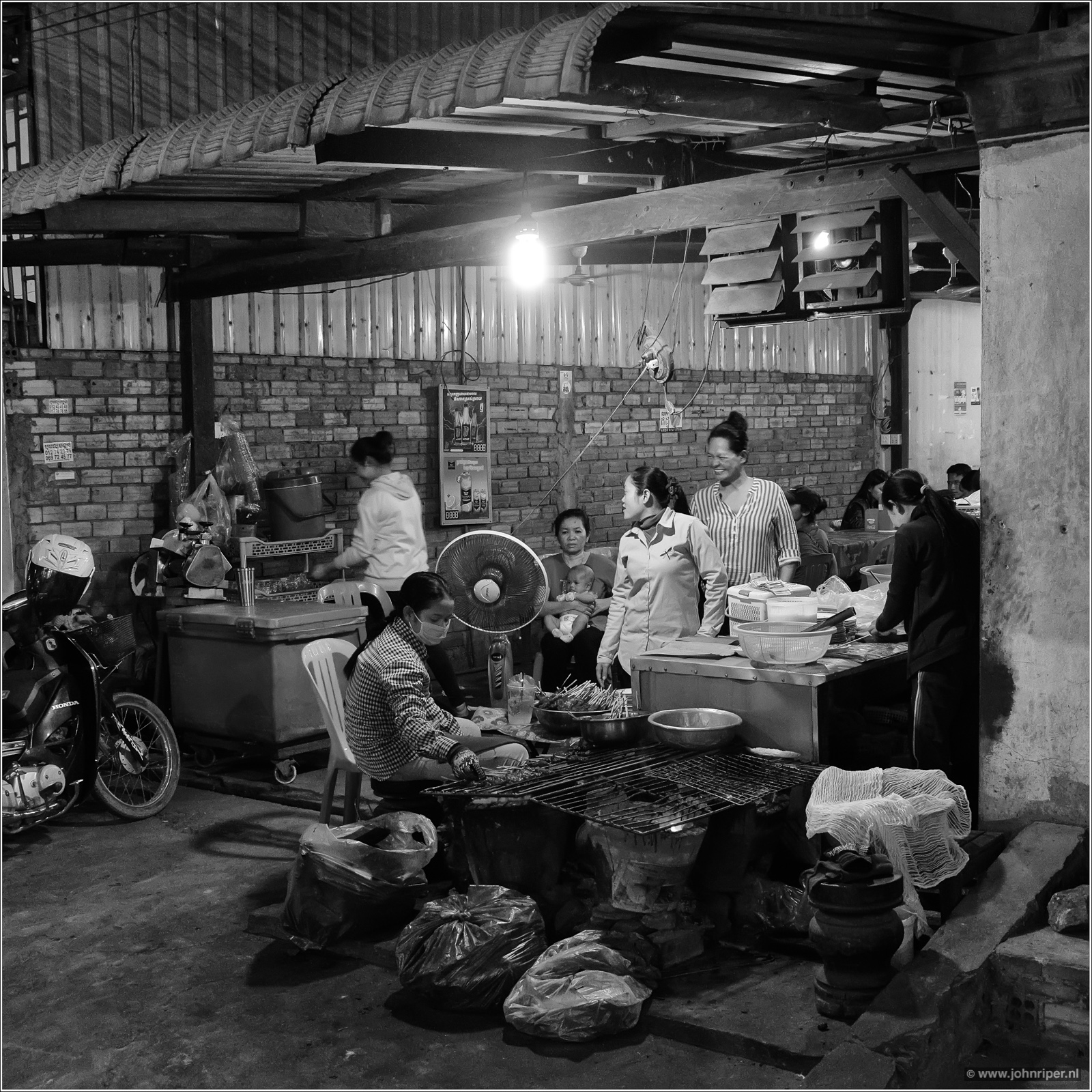 Where the locals dine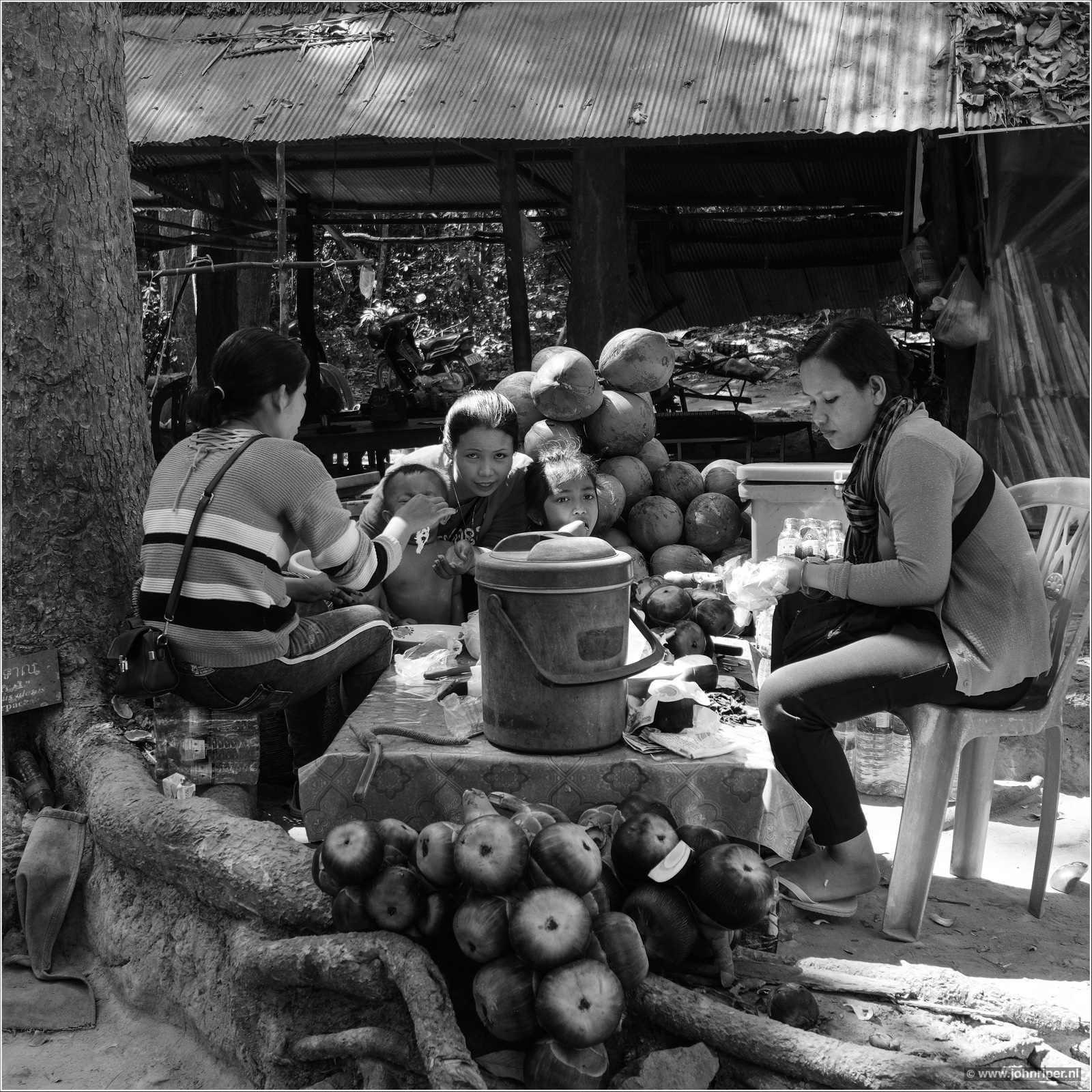 A local family near Angkor Wat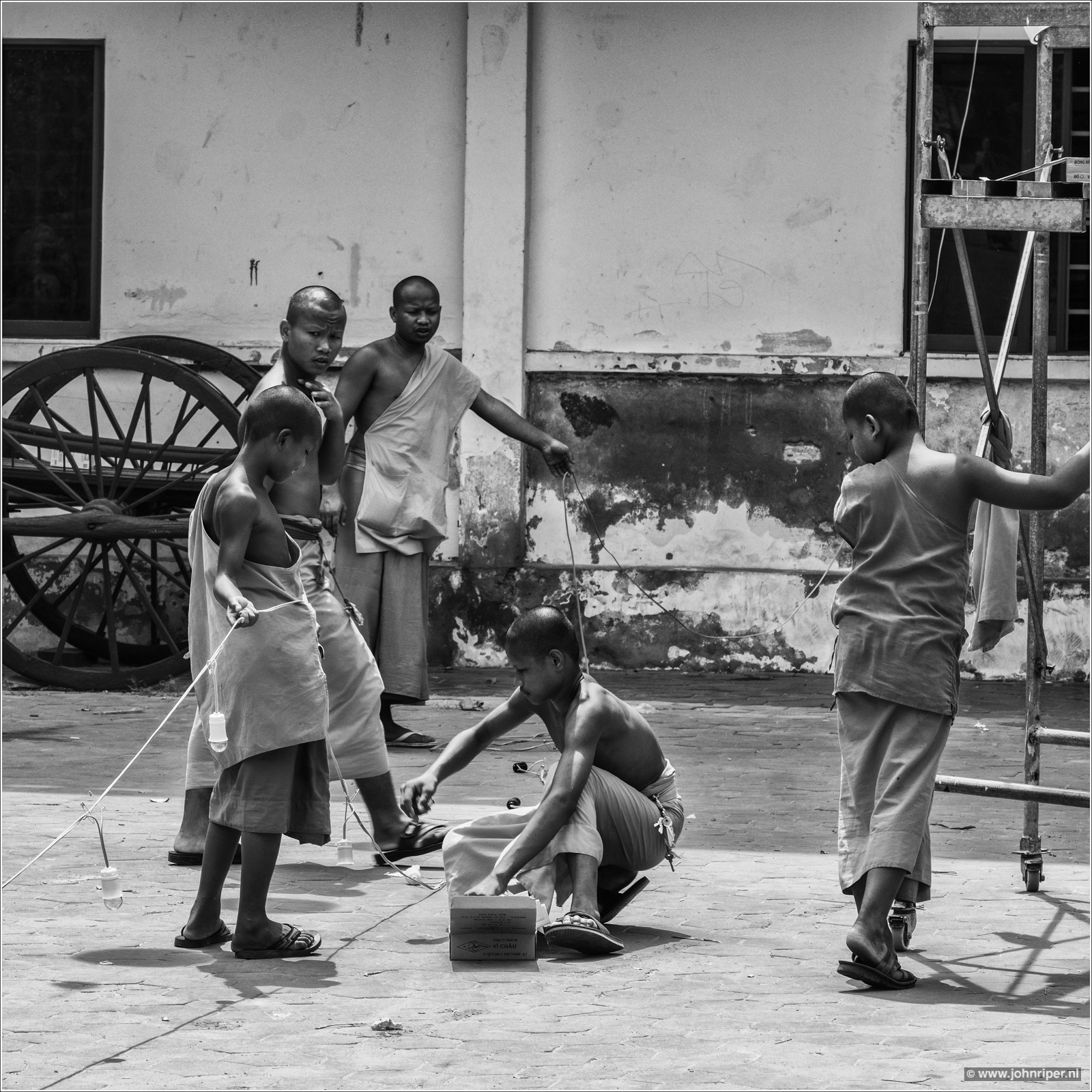 Young monks fixing the illumination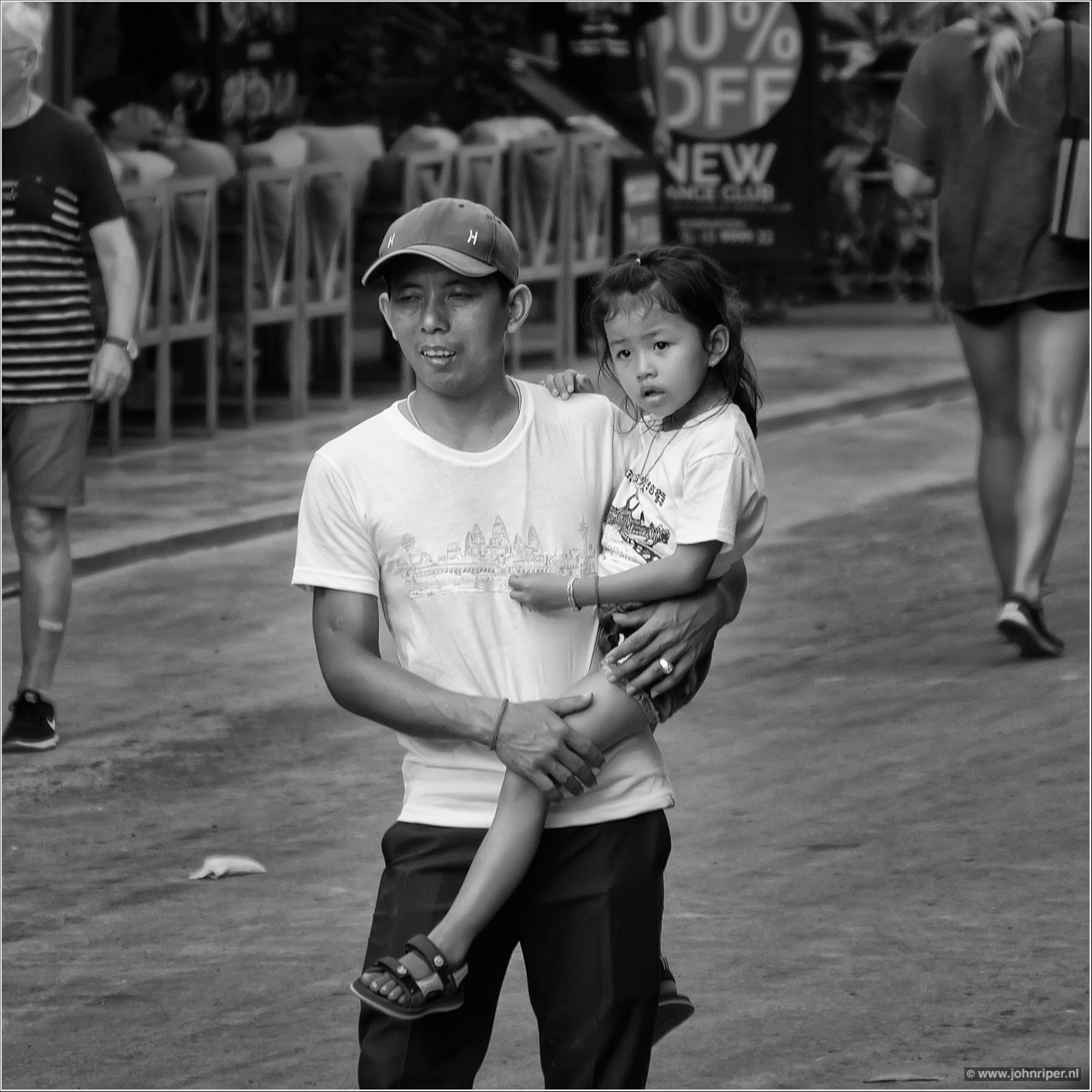 Proud father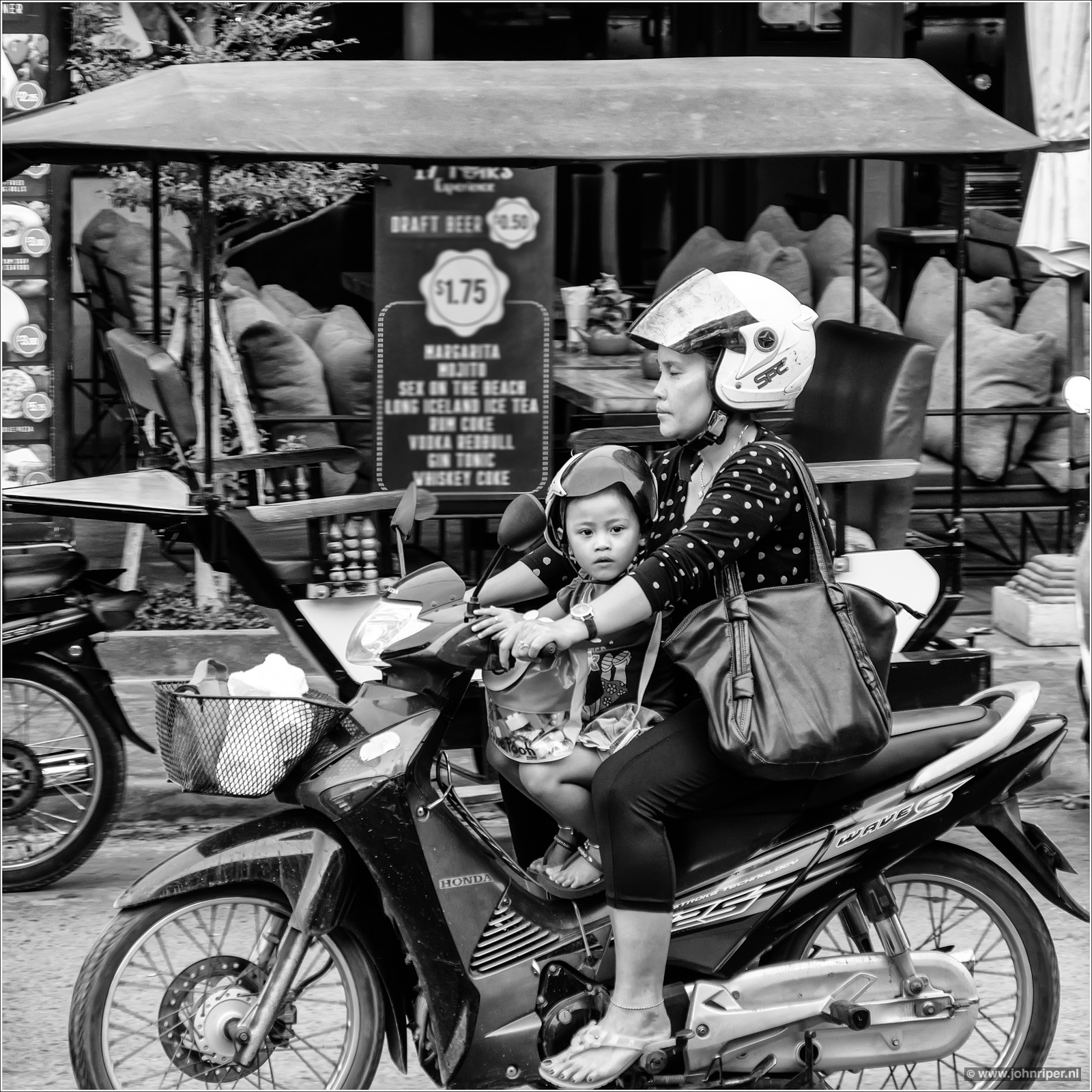 Familiar sight in Asian streets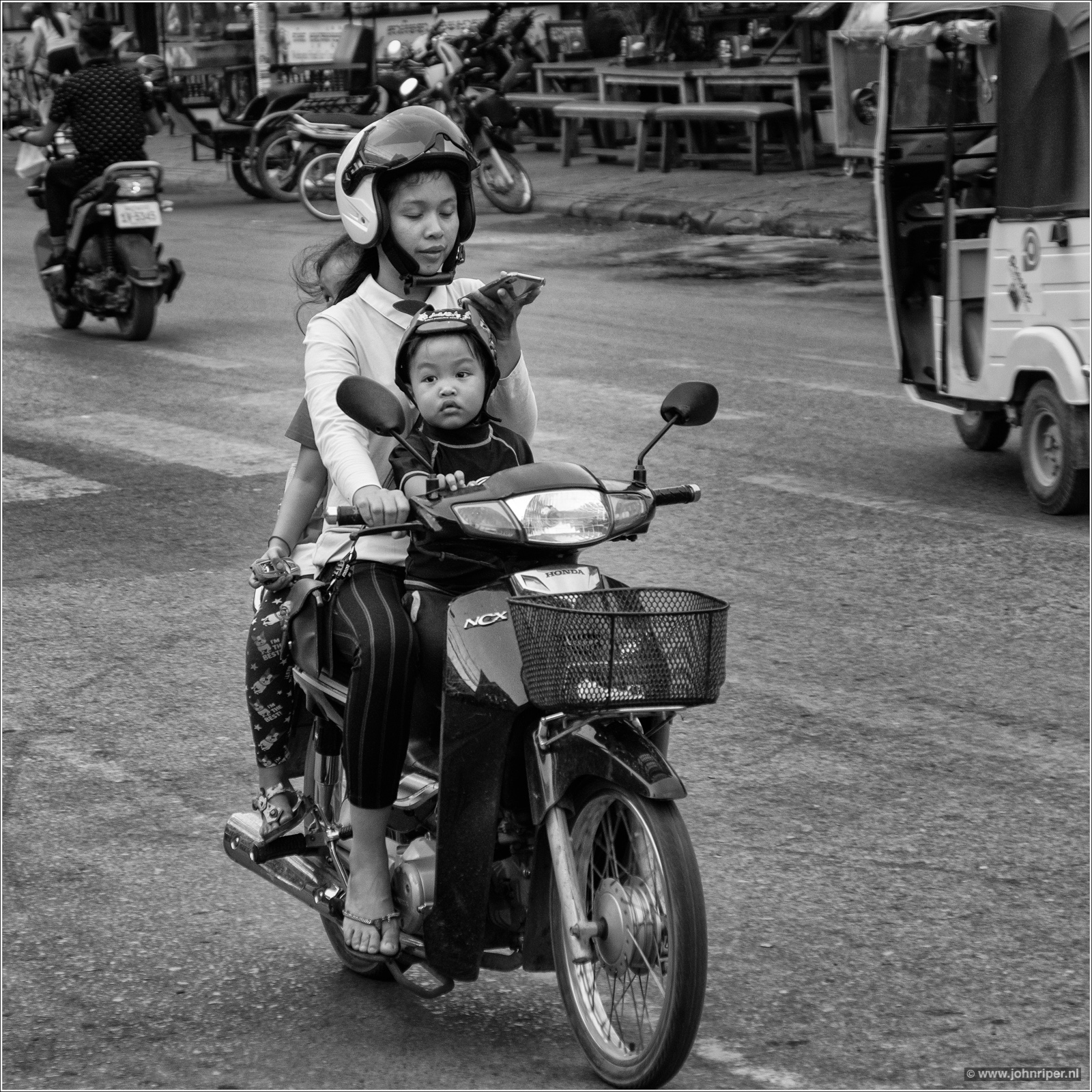 Don't ever try this at home, please…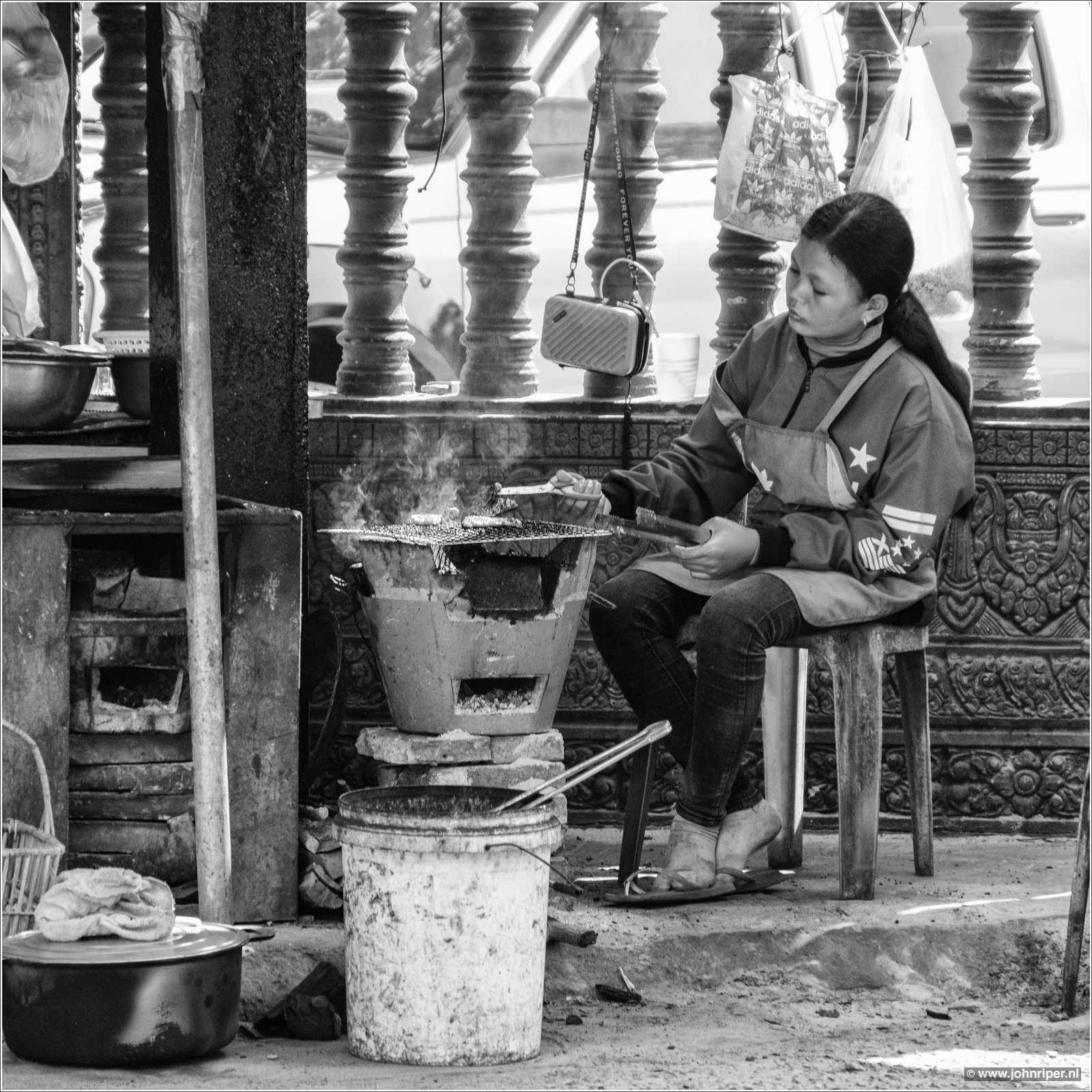 Lunch time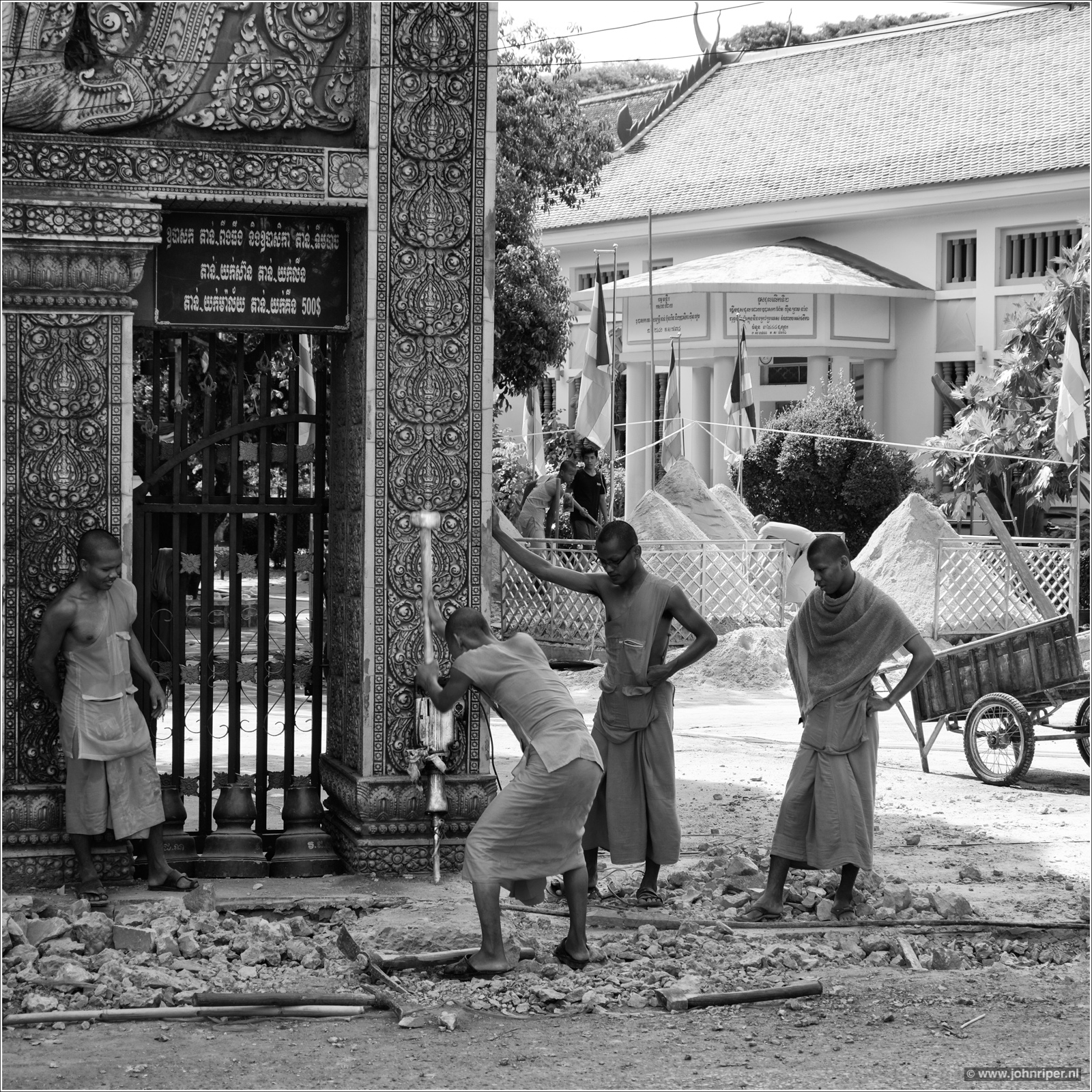 Same works as shown before, but the monks are better equipped now…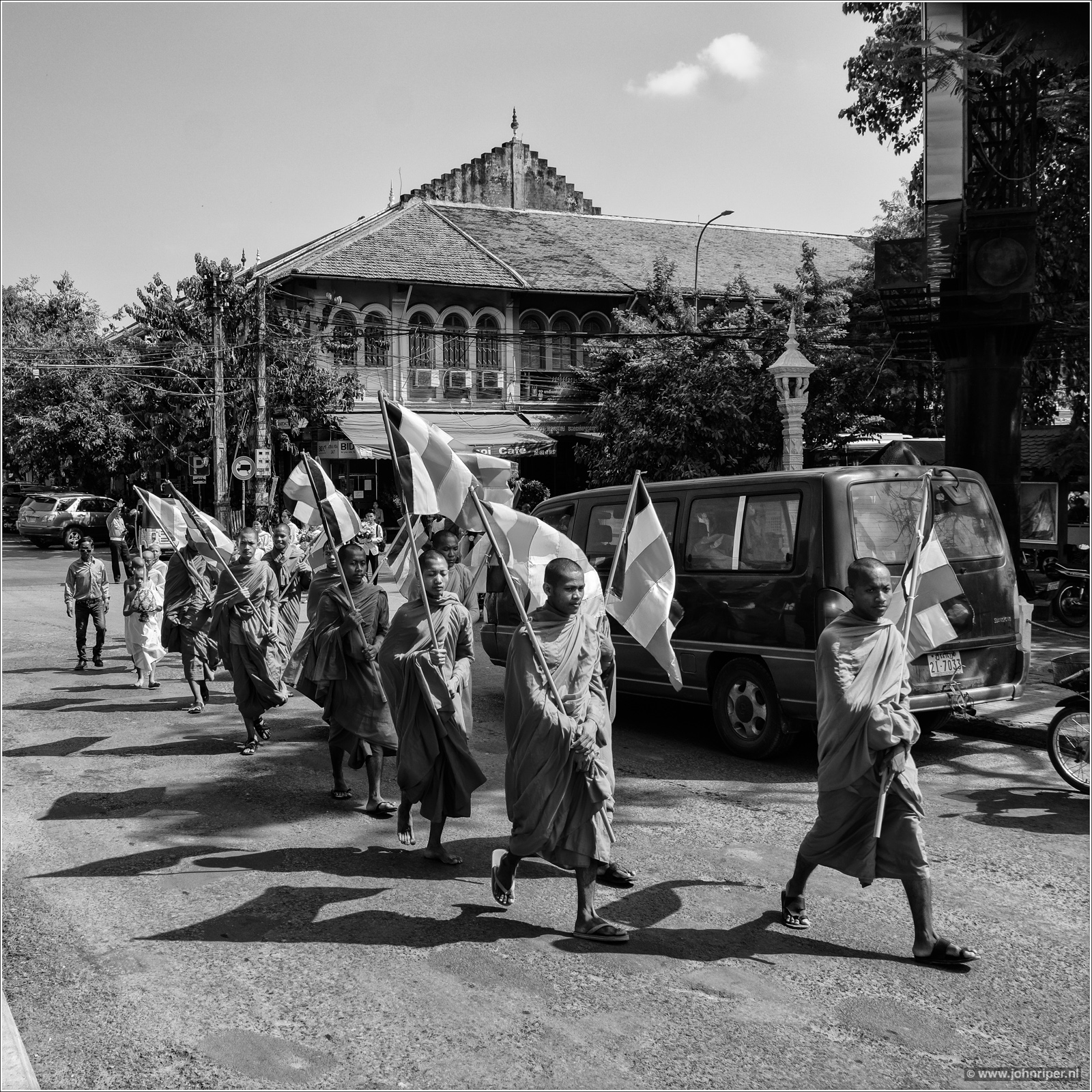 Upcoming Angkor Sangkran, the traditional New Year's celebration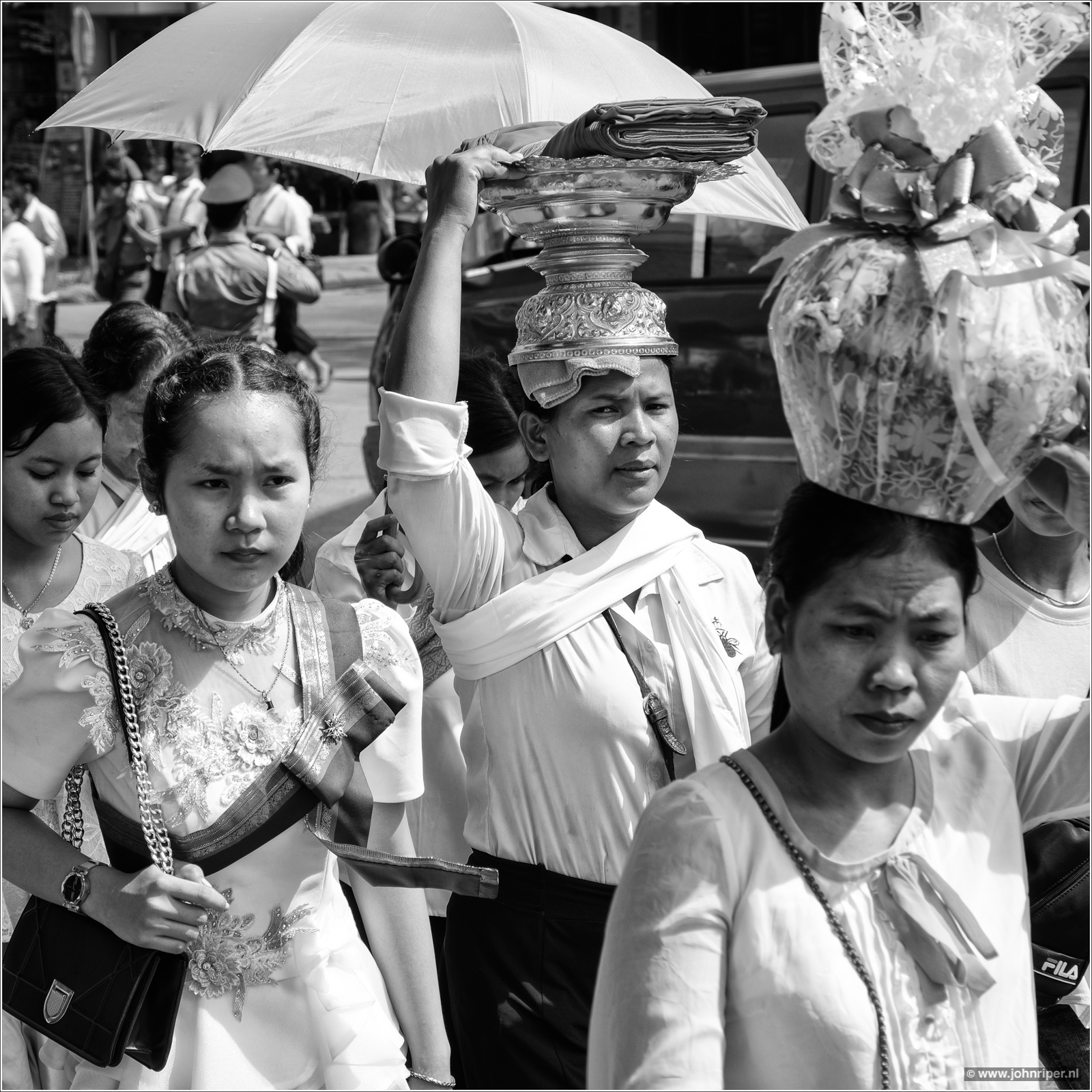 Upcoming Angkor Sangkran, the traditional New Year's celebration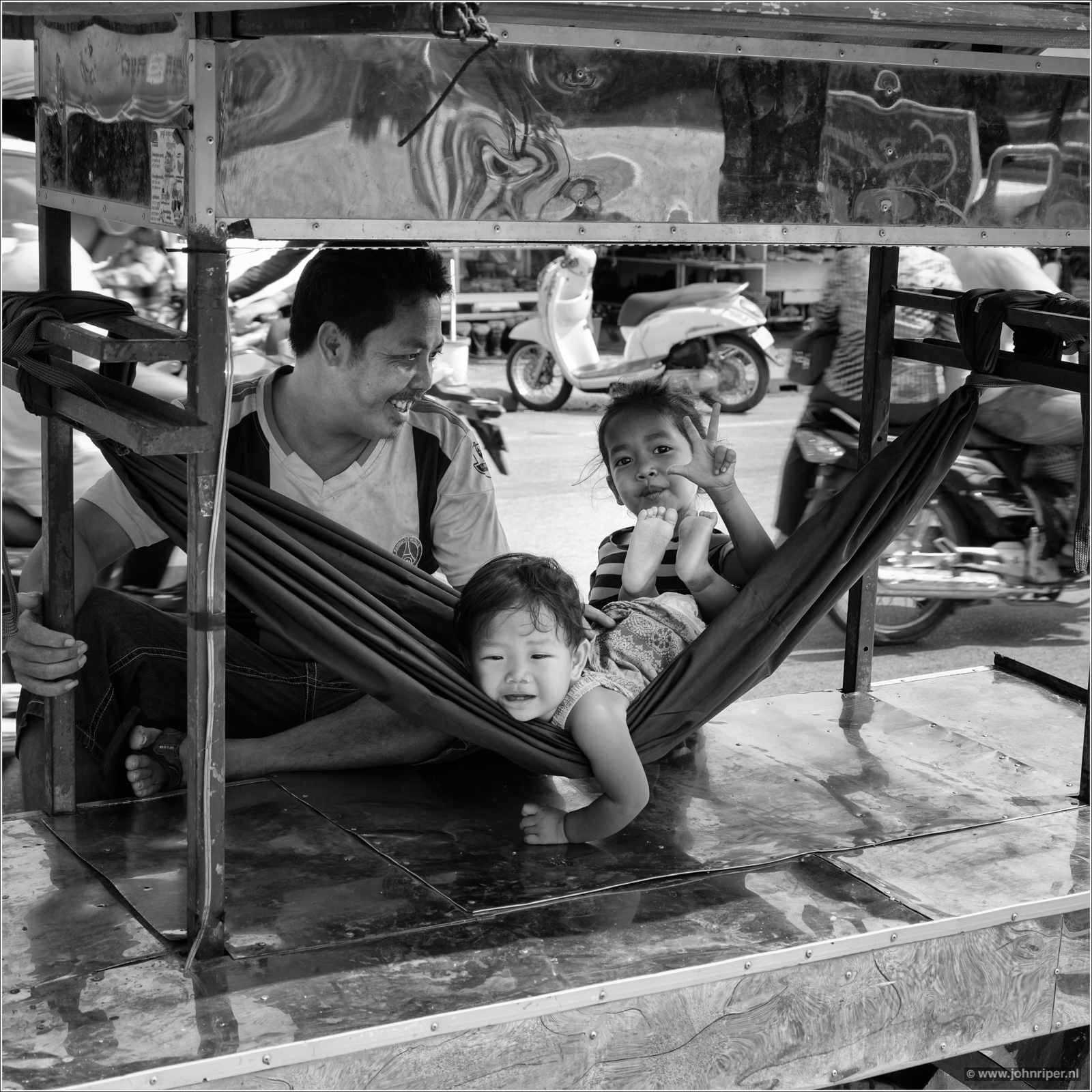 Happy!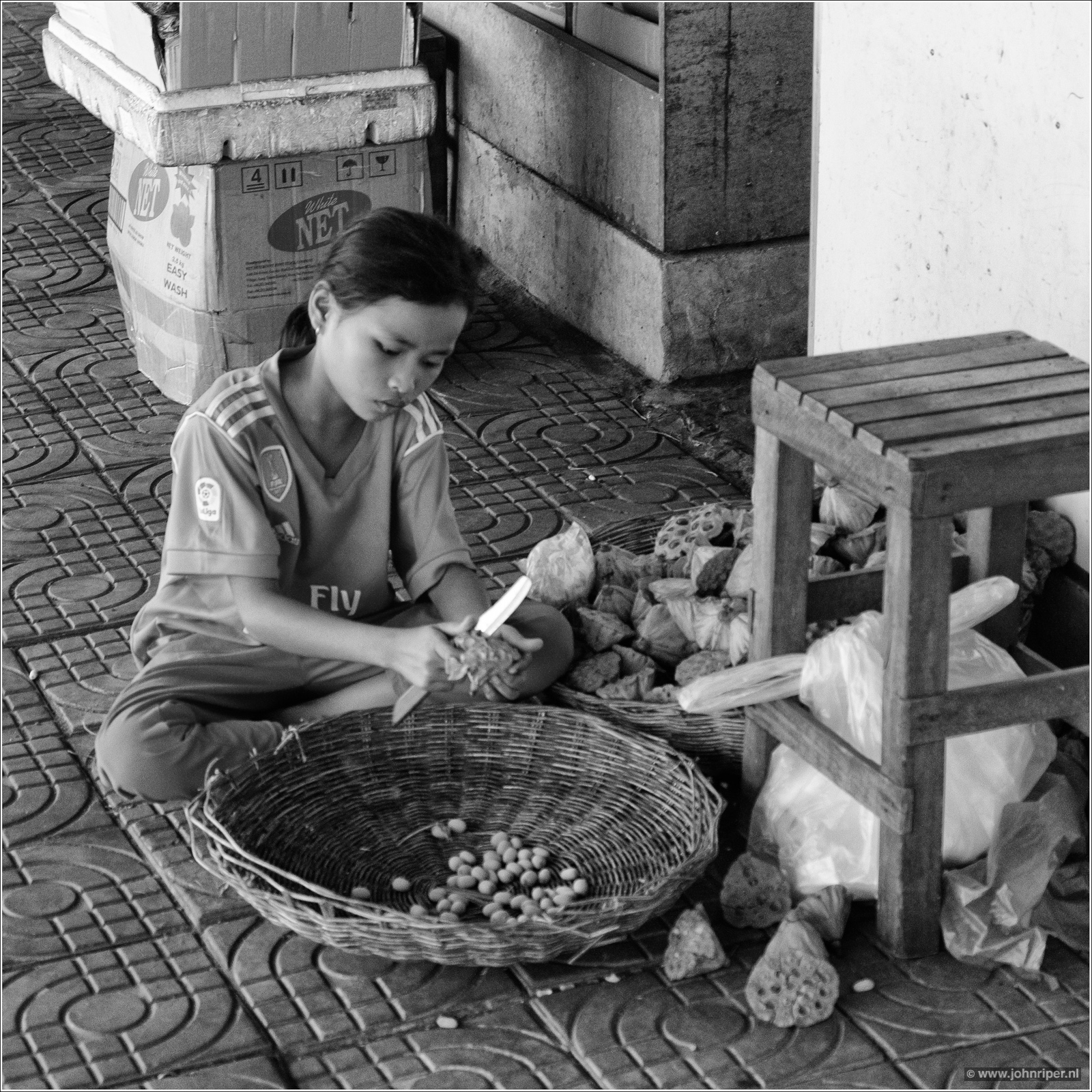 Preparation for dinner